To Create A Mindful Bath Experience, Appeal To Your Five Senses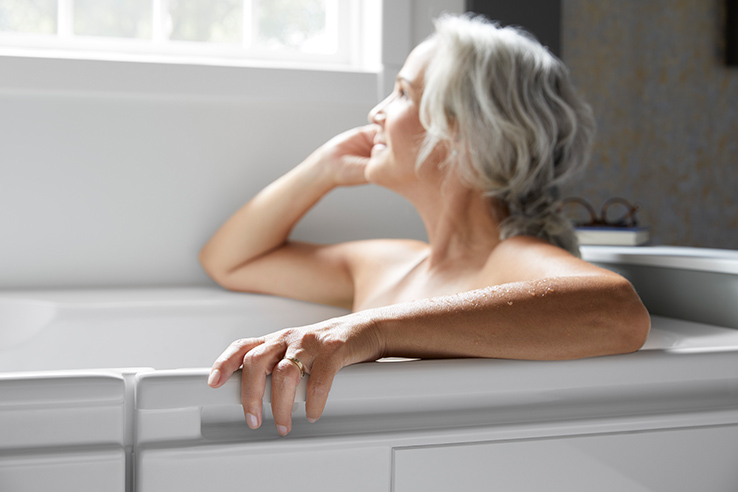 Making meditation a part of your bedtime routine can help you relax and relieve stress after a long day. You can easily build this practice into your bath ritual to calm your mind, body, and spirit while creating a soothing environment. It can be as simple as using your five senses—sight, sound, touch, smell, and taste—to focus on your surroundings and remain grounded in the present. Here are strategies for each sensory experience to get started.
SEE: Bathroom Décor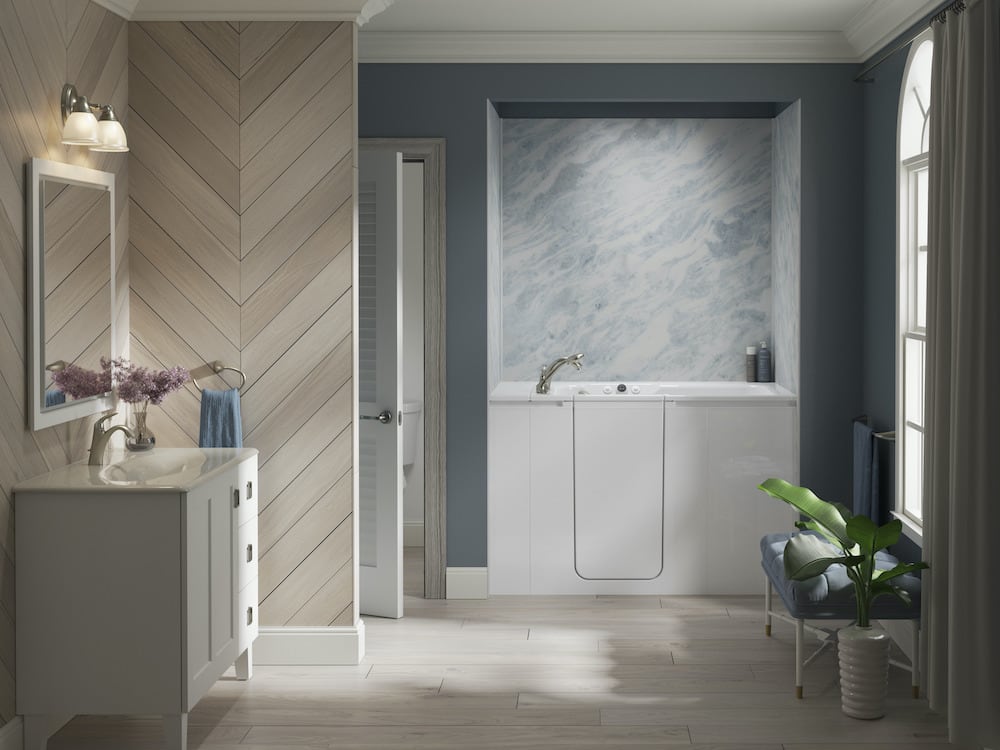 Humans are visual creatures. Our eyes help us make sense of the world, which is why our environment can affect our mood and well-being. To fully appreciate bath meditation, your bathroom interior design should evoke a calming atmosphere to reflect your headspace. Explore the latest bathroom trends of 2021 to create a look and feel that inspires you to reset and recharge. You can also add some plants in your bathroom to bring the feeling of nature to your space for a zen atmosphere.
HEAR: Relaxing Playlist
Music is known to stimulate almost every part of the brain. It moves us and speaks to our soul, both capturing and eliciting our emotions. This deep, integral connection we have to song and rhythm is what makes hearing certain songs trigger feelings and memories. You can appeal to your auditory system by listening to soothing music so you can fully unwind in your bath. Listen to our relaxing playlist below during your next bath.
TOUCH: Hydrotherapy Jets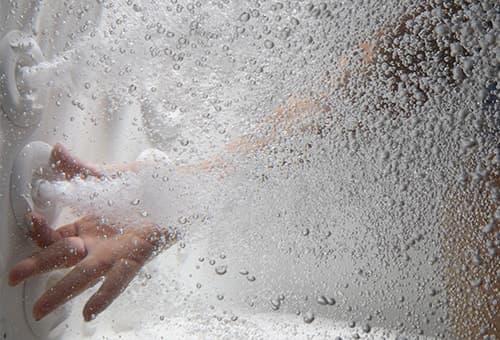 Touch is comforting and healing in many ways. While bathing, optimal pressure and temperature can stimulate your nerves to create soothing and pleasant sensations, from invigorating bubbles or a vigorous whirlpool massage. This is how the hydrotherapy and air jets of the KOHLER® Walk-In Bath work to relieve and treat pain while recreating a spa day at home. You can precisely position and adjust each jet's intensity to target individual stress points along your body to melt away tension. Learn more about the different soothing yet powerful sensations delivered by hydrotherapy whirlpool jets and BubbleMassage™ air jets of the walk-in bath.
SMELL: Aromatherapy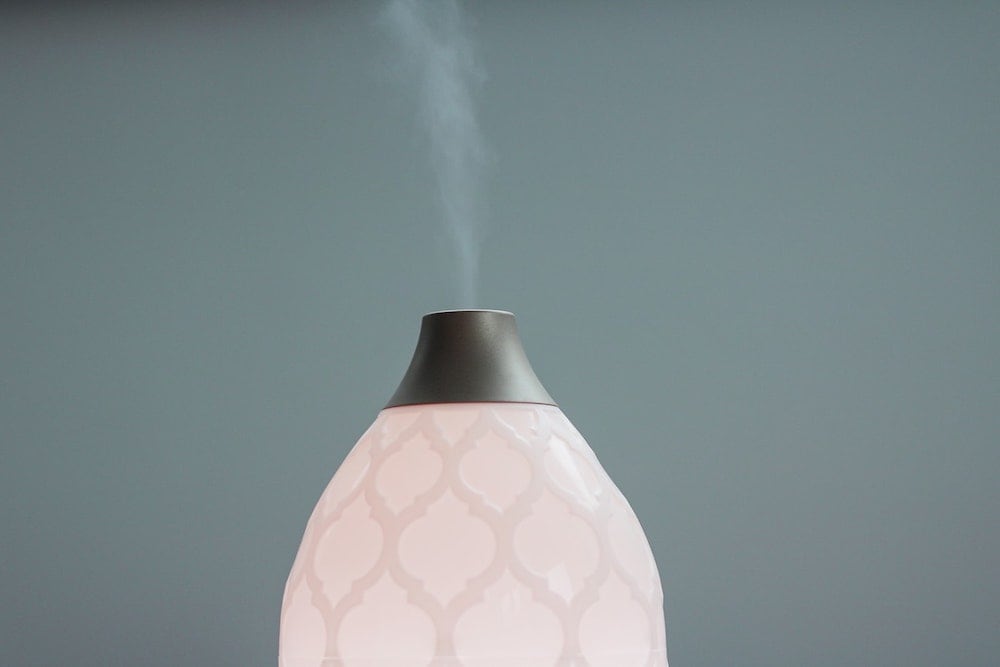 Scent, emotion, and memory are intimately linked, making our sense of smell incredibly powerful. The faintest hint of something familiar can trigger a special memory or feeling. When a calming fragrance fills your bathroom, you'll be transported to a peaceful moment in time with every deep breath. Read our blog to discover the benefits of using aromatherapy diffusers in the bathroom and how you can work aromatherapy into your self-care routine to achieve ultimate relaxation.
TASTE: Drinks for the Tub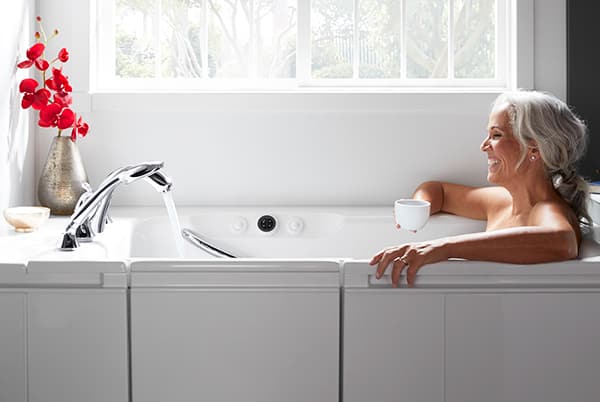 Don't forget to satisfy your taste buds while relaxing in your bath! Take the time to savor and fully appreciate the flavors of a refreshing drink surrounded by bubbles just like you would at the spa. Try our favorite zero-proof drink recipes during your next soak to bliss out in your tub for a luxurious bath.
Stimulate All Five Senses in the Bath
A bath provides the perfect opportunity to routinely indulge your five senses and practice mindfulness. These exercises can become even more beneficial when complemented by the comfort features of a Walk-In Bath. Use these tips to make your next soak an experience of complete relaxation and rejuvenation.