7 Things To Do While Your Bathtub Fills
Looking for a way to pass the time while your bathtub fills with warm water? Explore this blog post for a few new ideas for your nightly bath time routine.
How Much Water Does It Take to Fill A Bathtub?
The average walk-in bathtub can hold up to 50 gallons of water. However, the amount of time it takes to fill up the tub will depend on how much water you prefer. If you choose a walk-in bathtub with a heated backrest, it can help you stay warm while you wait.
The Best Ways to Pass the Time While Your Bathtub Fills
Make the most of your time while you wait for your bathtub to fill. Here are a few things that could make the time fly by:
Listen to A Podcast
Podcasts are an excellent way to learn about a new topic or catch up on the latest news. Also, podcasts can vary in length, which means you can easily find one to listen to and finish it before your bathtub fills. You can also queue the next podcast to play while you relax in your bathtub.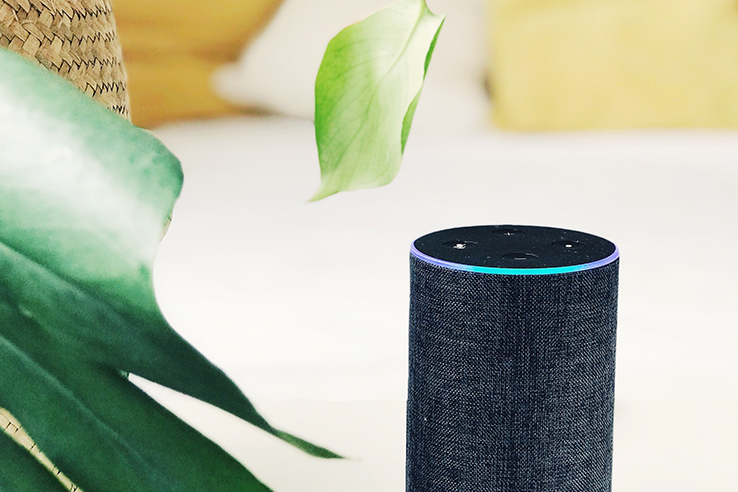 Start A Playlist
Another way to create a spa in your bathroom is to play relaxing music while your bathtub fills. Check out this playlist to help you relax in your bathtub and enjoy a few moments of self-care. You can plan your bath to end when the playlist ends so you don't have to keep track of time.
Do Some Yoga
Yoga is an excellent way to stretch your muscles and help your body recover. When you combine yoga with a hot bath afterward, you could start to experience some much-needed health benefits, including better sleep and pain reduction. Try some upper-body and neck stretches while sitting and waiting for your walk-in bathtub to fill. Be sure to consult with your doctor before engaging in physical exercise or activity.
Try Meditation
Meditation helps you connect with yourself and your surroundings. Running water is one of the most relaxing sounds, which is why some people prefer to meditate outside with nature sounds. Channel your inner peace in your bathtub and meditate for a few minutes. You can try apps or guided meditations to help you begin your practice.
Start Your Self-Care Routine
Self-care rituals pair perfectly with bathtime. While your bathtub fills with water, you can try a facemask or enjoy some aromatherapy. You can choose a scent to suit your mood and use a diffuser with chromatherapy to help you de-stress.
Read A Book
Want to start a new book but can't find the time to sit down and read? Start a nightly routine that includes reading a chapter of a book as your bathtub fills with water. You can continue reading during your bath.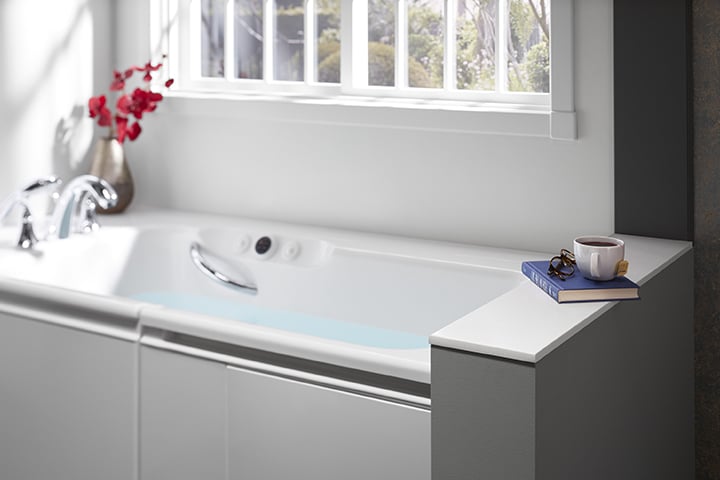 Try A Delicious Beverage
Create your oasis with a refreshing beverage to enjoy as you relax in your bathtub. While you wait, try sipping on a new recipe to help your mind unwind after a long day.
Want to find more bathtime ritual tips or recommendations? Check out our blog for more inspiration for your nightly routine.