Is A Warm Bath As Good At Burning Calories As Exercise?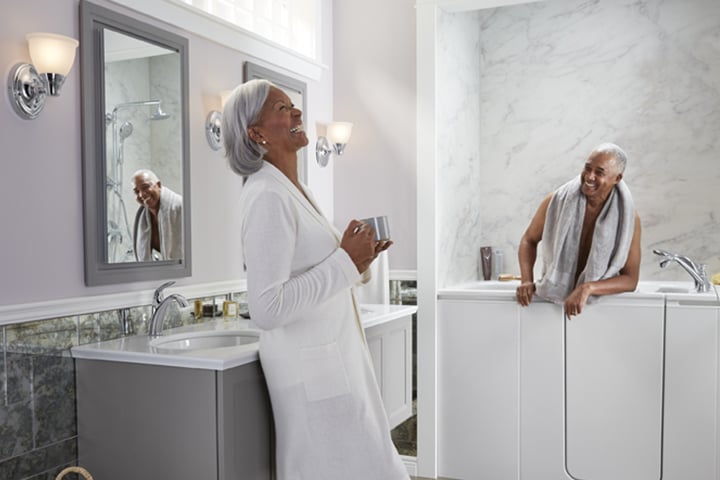 Wondering if sweating in the bathtub burns calories? Research shows that if you take a warm bath for an hour, you could burn as many calories as cardio exercise. Adding a warm bath to your nightly routine could provide other essential health benefits too, including better sleep, muscle recovery, and more.
The Science of A Warm Bath
Warm baths are considered passive heating instead of active heating because the body gradually changes temperature after sitting in the water for an extended amount of time. Passive heating is normally more comfortable for people because the temperature change is less abrupt. When you take a warm bath, your body responds with an increased heart rate that kick starts the calorie-burning process.
How Warm Does The Bath Need to Be to Burn Calories?
Research says that a warm bath needs to be around 100 degrees Fahrenheit to achieve the same benefits you get from exercise. In this particular study, participants were seated in water up to their waist, so be sure to fill the bathtub with enough warm water to match this level.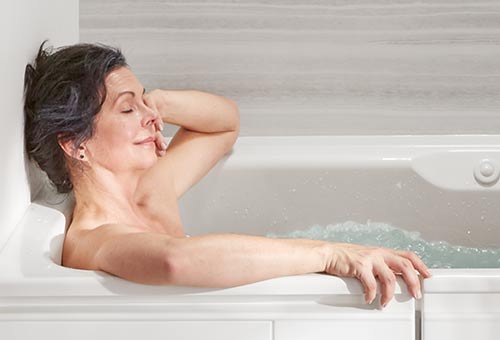 How Long Do You Need To Sit in the Bath?
To get warm bath benefits that are similar to exercise, you need to sit in the bathtub for at least one hour. After one hour, your core body temperature should change enough to resemble exercise. However, you should assess your health risks and consult with your doctor before adding this to your routine.
Things to Do While Enjoying A Bath
While you're enjoying your bath, here are a few things you can do to relax:
Read A Book
The bathtub is the perfect time to enjoy a good book. Add a new nightly ritual to your routine with a bath before bed and an hour of reading.
Listen to A Playlist
As your tub fills, start a relaxing playlist to help you unwind. Also, you could time your playlist so that when the music stops, you'll know when bathtime is over.
Meditate
Baths are a great time for self-care. As you engage in hydrotherapy, find some inner peace with a few mindfulness meditation practices.
If you need a few more ideas of things to do while in the bathtub, check out this blog.
What Are The Other Health Benefits of A Warm Bath?
Besides burning calories, warm baths offer other health benefits that make them worth your time:
Improves Sleep
When you take a warm shower or bath, your body temperature rises, which helps you feel more relaxed as you cool down. This can be a great way to set a rhythm to wind down and get a good night's sleep.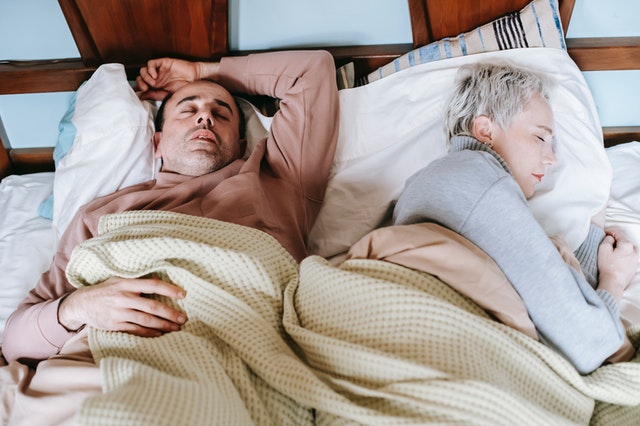 Relieves Muscle Tension
One study found that heat can propel muscle recovery for your body. If you're feeling sore after yesterday's exercise, a warm bath might help improve blood circulation and restore your body. Also, therapeutic features such as whirlpool jets can help you relax. 
When you're done with your bath, you can stretch to help loosen those muscles. You can also stretch while in the bathtub!
Helps With Anxiety
Research shows that taking a warm bath each day for ten minutes can help you manage anxiety. Next time you take a warm bath, try a mindfulness meditation exercise or some deep breathing techniques for a few peaceful moments at the end of the day.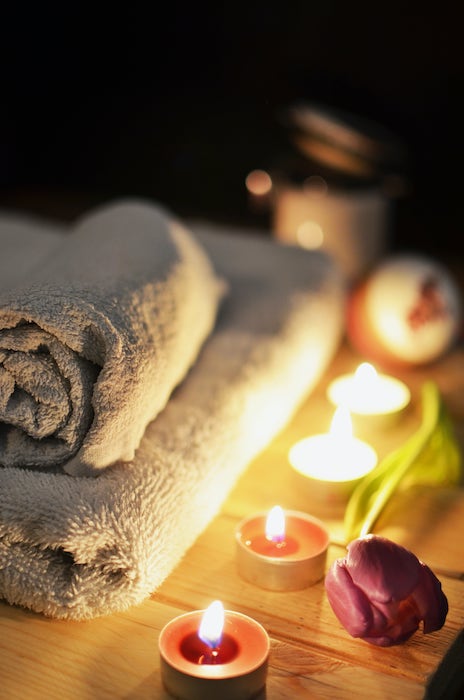 Add A Warm Bath to Your Nightly Routine with KOHLER® Walk-In Bath
If you're planning on adding a warm bath to your routine, upgrade to a walk-in bath today! Enjoy innovative features, such as handshowers and fast drains, for a more luxurious bathing experience. Request a free quote today!