Everything You Need to Know About Chromotherapy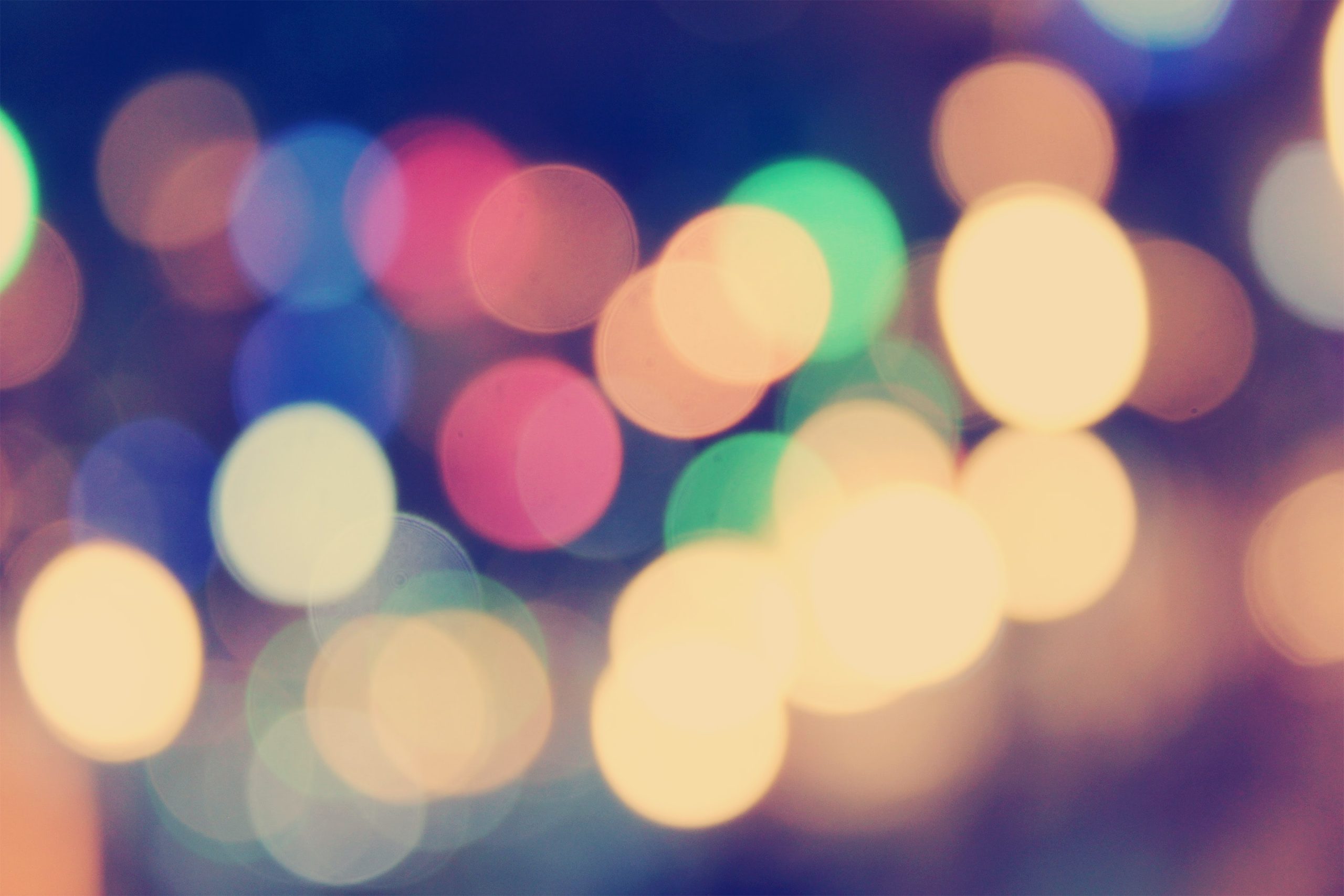 A warm bath with soft lighting and hydrotherapy jets is a perfect way to end a long day or kick off your daily routine. What if there was a way to further increase the many benefits of taking a bath? With chromotherapy, your bath time can take on new ways to soothe and benefit your mind and body. Let's dive in! 
What is Chromotherapy?
As the name suggests, chromotherapy, or color therapy, is the use of colored light to aid in promoting health in the mind and body. Colors have long been used to evoke certain responses in how we feel or think. Just about every brand uses colors in their logos or branding to associate their offerings with a certain feeling or intent—think about how many restaurants use red or yellow in their logos! 
Color can also help your mind associate the soothing nature of your bath time routine with different moods or even promote healing, especially when combined with hydrotherapy. 
How Does Chromotherapy Work?
Scientists have recognized for centuries that light is a powerful force. What we perceive as different colors are actually different vibrations of wavelengths of light. These vibrations interact with our bodies in unique ways, explaining why the majority of people experience a color like green as soothing and red as energizing. These characteristics are partly learned by how our culture sees that color (such as how many western cultures see white as a color of innocence and some eastern cultures see it as a color of absence and mourning), but light itself can be plenty powerful in its own right.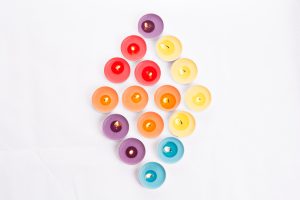 Benefits of Chromotherapy
Using different colors during your bath gives different benefits, though there is no wrong way to use chromotherapy. It's one way to increase your spa experience and influence your mood, whether you're winding down or looking for a mood boost. 
It's also incredibly easy to introduce chromotherapy into your bath routine. Unlike many therapeutic treatments, this one involves nearly no extra effort on your part. All you need to do is add the colored lights! Whether that means purchasing some new color-changing light bulbs or adding a string of lights in your favorite color, the implementation method is up to you. 
Chromotherapy Color Meanings
Choosing one color over another can set a very different mood for your bath. See how different colors can influence your mood or help ease your mind and body. 
Warm Hues
Warm colors are often associated with boosts, whether to your mood or to help aches and pains.
Red
Red lights are a solid choice after a workout for soothing sore muscles since they could increase circulation. Red and yellow are both also notorious for increasing appetite. 
Yellow
Much like red, yellow can help with aching pains after a long day, though it's more associated with the nervous system. Yellow also invokes happiness and joy, making it a solid choice to increase your mood. 
Orange
Orange is a cheerful color, making it perfect for days when you're feeling a little down. Using orange at the start of the day puts you in a positive frame of mind and could even give you an energy boost! 
Cool Hues
Cooler colors are much more soothing as opposed to the energizing boosts warm hues provide.
Blue
Blue strikes the balance between indulgence and relaxation. It can help ease you into a more restful frame of mind before bed and soothes sadness. 
Green
The healing power of green is why many hospitals use it in their color schemes. It can help you destress and promote a calm frame of mind. It's a great catchall color for both mind and body wellness.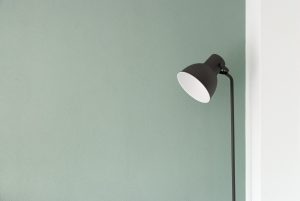 Purple
Rich shades of purple or more mild lavenders bring peace to an anxious mind, making it wonderful for ending a day where you've had a lot on your plate.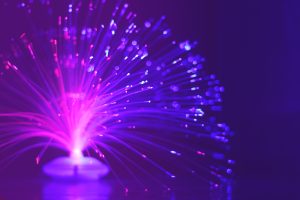 The Chromotherapy Series
We'll be releasing a series of blog posts highlighting how each color can be used in your bathroom to improve your mood and well-being. You'd be surprised how different colors can affect you on a daily basis! 
Chromotherapy Series: Blue—Promotes relaxation. Calms the body while indulging the senses.
Chromotherapy Series: Green—The color of nature. Helps relieve stress and relax a person
Chromotherapy Series: Yellow—The color of the sun. Uplifting and energizing to the senses.