10 Steps to Cultivating Positive Thoughts & Attitude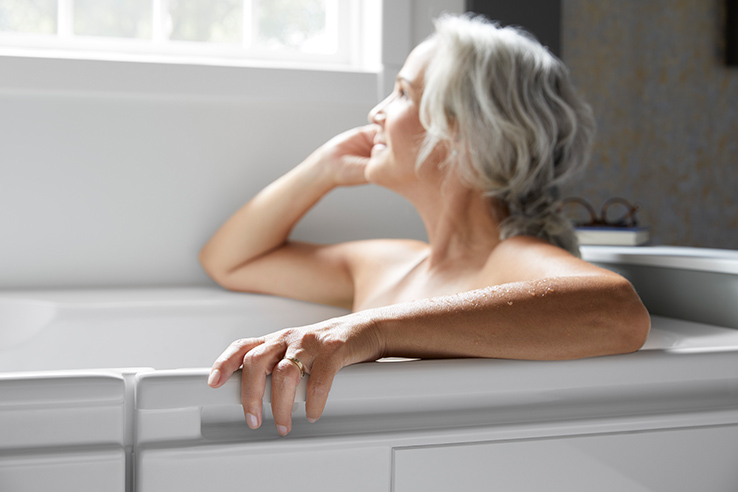 There is no doubt that 2020 has been a uniquely challenging year, especially for seniors. We've had to change how we live in big and small ways and quickly adjust to this "new normal".
While it's perfectly okay to feel anxious, stressed and uncertain during this unprecedented time, having a more positive mindset can help boost your physical and mental health.
This small change to your daily routine takes practice and intention, but it can have a big impact on your mood.
Get started with these 10 steps to build a positive outlook.
1. Pick Up a Hobby
A hobby is the pick-me-up everyone needs. It allows you to spend time doing something enjoyable while passing the time in a meaningful way. Many times, it can feel like you're always on the go, hopping from one activity to the next. Picking up a hobby encourages you to slow down and practice self-care, becoming a productive outlet for stress and a major boost for your mood.
Try a hobby that keeps your hands busy such as puzzling, knitting, gardening or painting. Not only will you have something to show for your work but the repetitive activity gives the mind a chance to relax and rest.
2. Start a Fitness Routine
Moving every day does wonders for your mind and body. Studies show that for seniors, regular exercise can 1) help keep your mind sharp as you age, 2) reduce your risk of falls by improving your balance and strength, 3) increase your life expectancy by lowering your risk of heart disease and some cancers and 4) boost your mental health and mood.
Starting a fitness routine can seem intimidating, but it shouldn't be. The best type of exercise is one you enjoy doing so it turns into a new habit. Try going for a daily walk. Though simple, you'll still gain numerous health benefits, including a positive mindset. Talk to your doctor before starting a new fitness routine.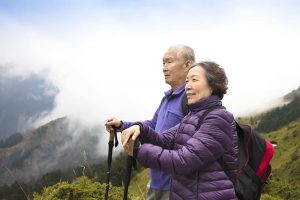 3. Prioritize Connecting With Family & Friends
Your friends and family are your biggest cheerleaders. When social distancing, it's easy for feelings of loneliness to creep in, but having a strong social support network is the best way to combat it. For older adults, socialization is key to maintaining a positive outlook as it may improve memory and longevity while reducing stress and isolation.
Carve out time to connect with friends and family, either on the phone, via FaceTime or by letter (let's bring back this lost art!). No matter how you get in touch, it'll brighten everyone's day.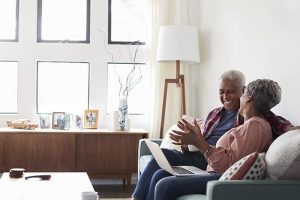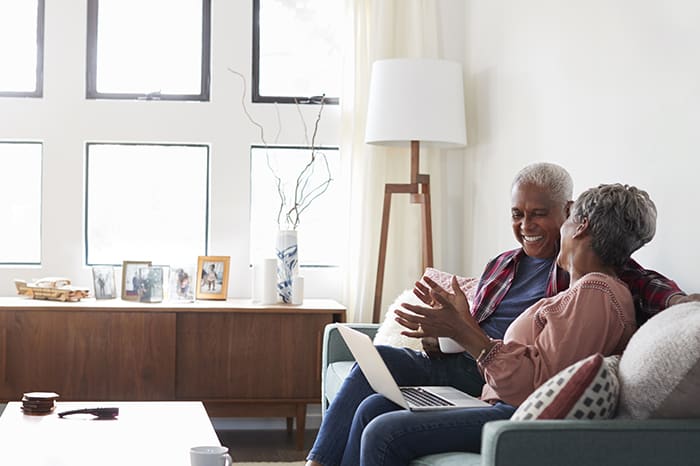 4. Take a Warm Bath
Soaking in a warm bath after a long day is the ultimate pampering session. This calming activity has been known to deliver many health benefits, including improved sleep, reduced stress and increased circulation. Add relaxing music, soothing essential oils, or therapeutic Epsom salt to bring extra positive energy into your bathing experience.
Enjoy dedicated me-time in the KOHLER® Walk-In Bath, which features two types of powerful hydrotherapy jets to melt away the stress of the day. As the bath fills, recline against the Bask® heated backrest to keep your neck and back warm and use the multifunction handshower to target hard-to-reach areas. Request a free quote to give yourself a positivity boost with the walk-in bath.
5. Volunteer
Helping others is good for the soul. In fact, research suggests altruism makes us happier and live longer. When faced with hardships, you can get too caught up in your own thoughts and feelings and ultimately dig yourself into a funk. However, looking beyond yourself can help you shift to a positive mindset and bring joy to people in your community.
In the midst of social distancing, volunteer opportunities may look a bit different. Consider donating to food banks and pantries, making face masks, tutoring online, or helping out a neighbor in need.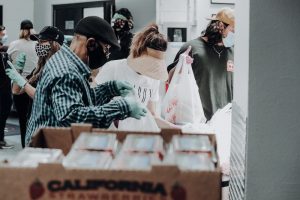 6. Practice Mindfulness
Mindfulness is a buzzword you keep hearing but may not be entirely familiar with. Simply put, it's the practice of staying actively present and aware of your body, mind and feelings. Many people report this form of meditation helps to 1) relieve stress, 2) lower blood pressure, 3) reduce chronic pain, 4) improve sleep and 5) reduce anxiety and depression. Perhaps even more essential, mindfulness supports a positive mindset, helping you cope with tough situations.
Here's how you can practice mindfulness: allow thoughts to come and go without judgment and refocus on your breath. Apps like Calm, The Mindfulness App and Headspace can help you get started today.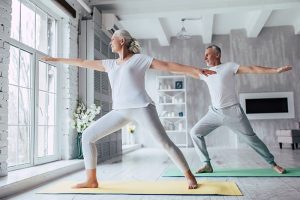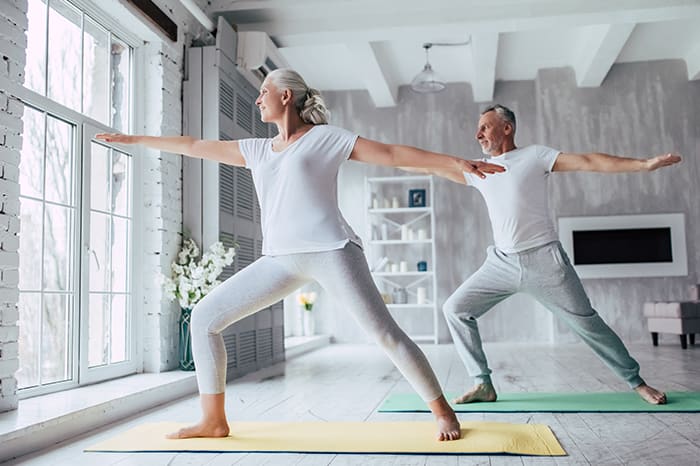 7. Spend Time Around Positive People
We all know a negative nancy and have experienced how those interactions can drain your energy. Positive people have the opposite effect. Their optimism transfers to you and motivates you to be your best self, which generally leads to a happier, healthier outlook.
Surround yourself with positive people to cast out negativity and invite in good energy to help bolster you through difficult times.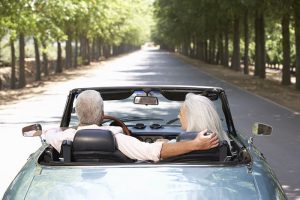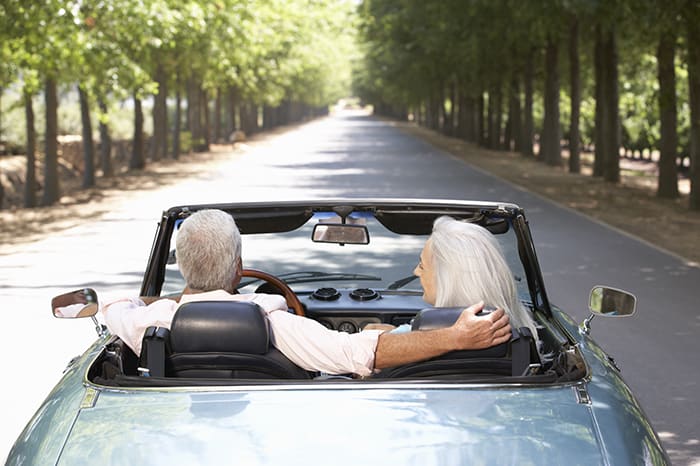 8. Examine Mindsets of People You Admire
You look up to your heroes for a reason—maybe they are generous, or smart, or ambitious. Whatever you admire them for, chances are they all have something in common: their positive mindset. They look at challenges as opportunities and roadblocks as steps to better destinations.
Understand why you admire the people you do and what qualities they possess that shaped them so you can model your own thoughts and attitudes.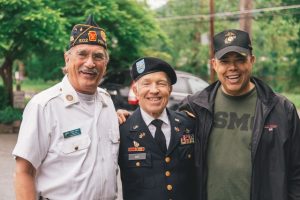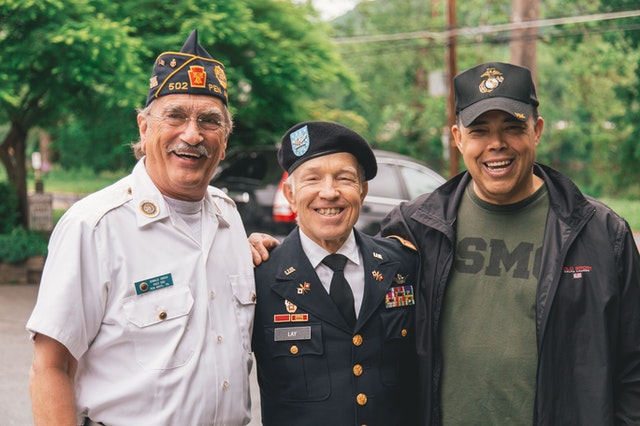 9. Focus on the Good Things, No Matter How Small
Sometimes the smallest victories should be celebrated the loudest. They inspire you to keep reaching for your goals and stay humble along the way. They allow you to reflect and appreciate the little moments. And most importantly, they help you find happiness every day, good or bad.
By focusing on the positives, you will begin to see the silver lining in all situations. Get started by writing down three things you are grateful for every day, no matter how small.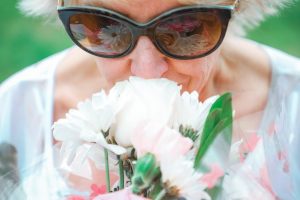 10. Write a "Wins Checklist"
Jotting down all of your accomplishments and achievements on paper can provide you with a sense of progress. When we record the milestones we hit, we boost our confidence and pride, fuel positivity and optimism, and build momentum for the next, bigger goal.
Start keeping a daily log of all the accomplishments you are proud of so you can track the progress you make and build your self-esteem. By honoring the small wins, you'll attract positive energy today and every day.
How Will You Think Positive Today?
It's no secret life is full of ups and downs, but it's how you respond to those curveballs that matter. Kohler is a big believer in gracious living, which encourages self-fulfillment and the enhancement of nature. We hope these 10 steps to a positive attitude inspire you to embrace change with an open mind so you stay happy and healthy as you age.
Give yourself a positivity boost with the KOHLER Walk-In Bath.
Contact Us