How to Achieve the Ultimate Relaxing Bathing Experience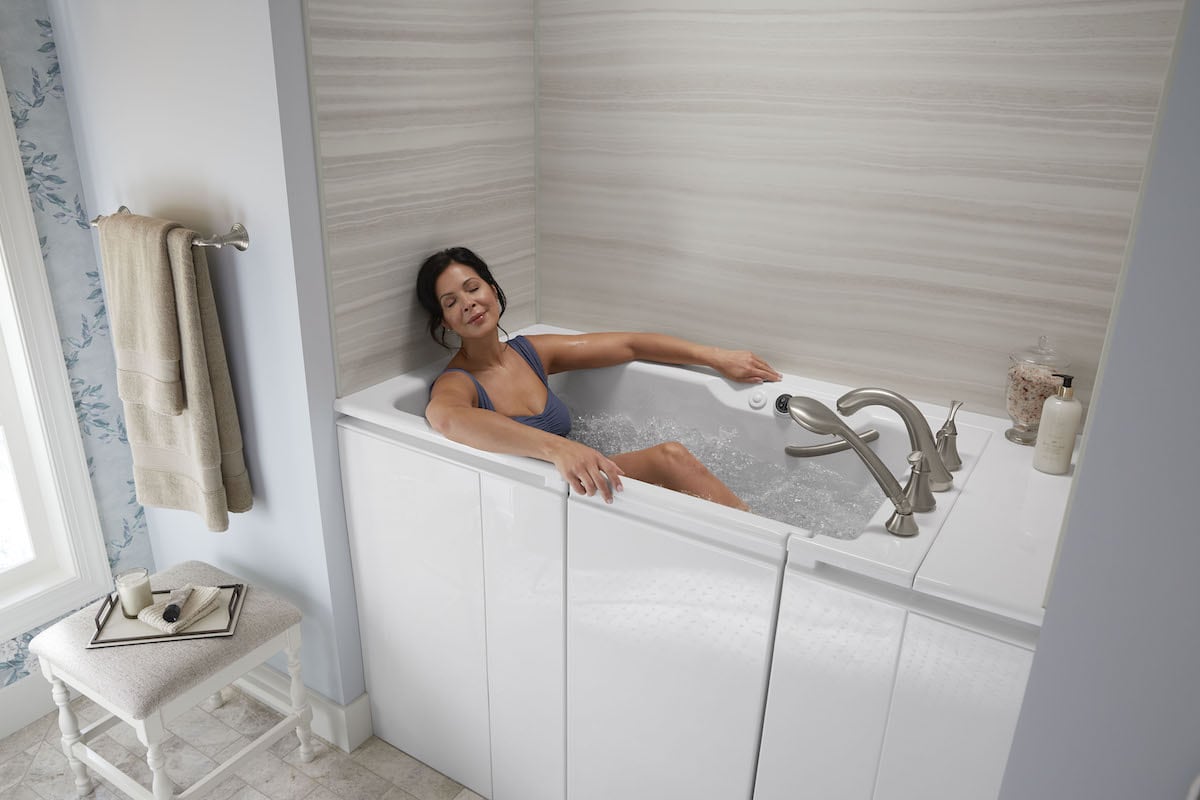 Dedicating time for self-care is important for your health and well-being. It gives you the opportunity to unwind when you're stressed and need some alone time.
One of the most popular ways to achieve tranquility is taking a nice, relaxing soak in the tub. You'll find the respite you need after a long, busy day while pampering yourself from the comfort of your own home.
When "me-time" arrives, follow these five tips to recreate a spa-like bathing experience so your next soak brings you total bliss.
Warm Your Neck And Back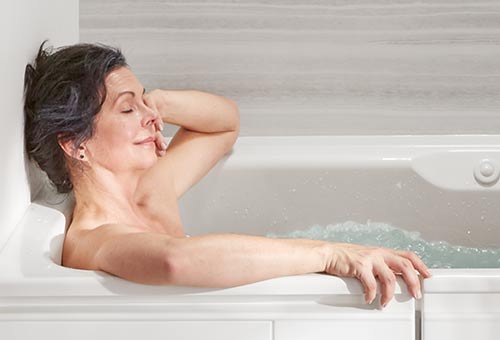 Getting into a relaxed mindset starts from the very beginning. The key is to keep warm as the bath fills to help loosen your muscles and release tension. The KOHLER® Walk-In Bath features a Bask® heated backrest that targets your neck and back with soothing heat from the moment you step in. Embrace the gentle warmth as it creates a more comfortable bathing experience for you to unwind and de-stress.
Listen To Soothing Music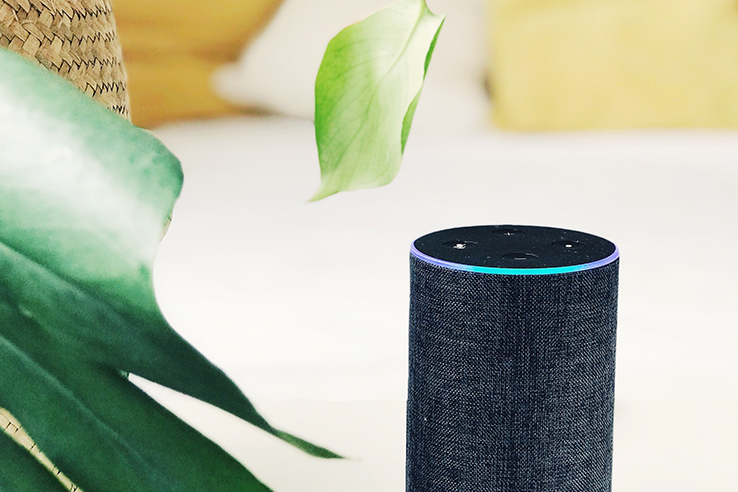 Music has the power to affect your mood and emotions. Songs with a slow tempo can transport you to a peaceful state of mind, helping you feel more relaxed and less stressed. Genres like classical, instrumental and soft jazz create a serene environment perfect for letting your thoughts drift and tension ease. During your next bath, sit back and play calming tunes to wind down.
Turn Your Bath Into A Home Spa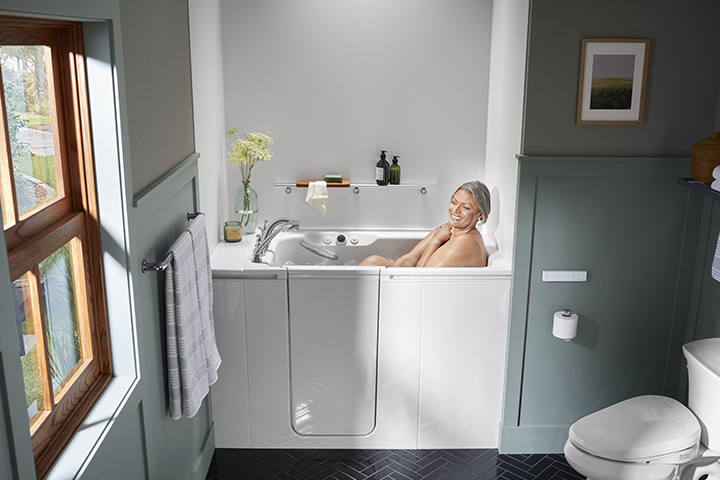 Imagine if during every bath you are treated to a spa-quality massage from the privacy and convenience of your home. With hydrotherapy jets, like the ones strategically placed in the KOHLER Walk-In Bath, it's a real possibility! You can precisely position and adjust their intensity to hit all the right spots, delivering a powerful, targeted massage ideal for unwinding, relaxing and revitalizing.
Read In The Bath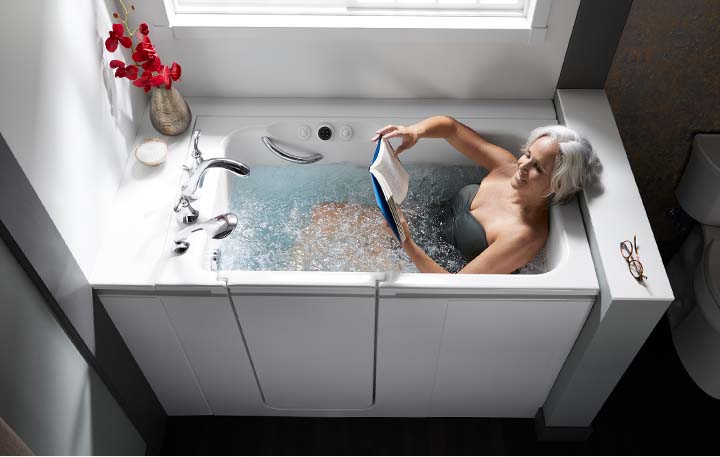 Melt your stress away by combining two leisurely pastimes: getting lost in your favorite book and soaking in a warm, soothing bath. For an hour, you can escape the everyday interruptions and distractions, and instead get swept up in a riveting plot. Before drawing your next bath, grab a good book and prepare to settle in for the quiet time you crave.
Dry Off With A Fluffy Towel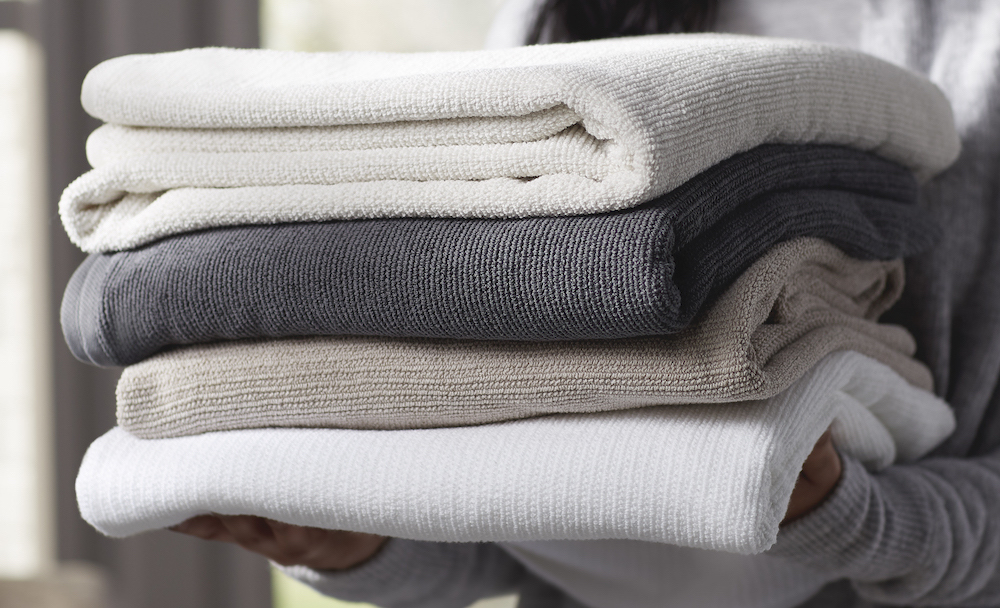 When you're done with your bath, wrap yourself in a big, ultra-soft towel to complete the in-home spa experience. KOHLER Turkish Bath Linens are woven of the finest Turkish cotton for superior absorbency, durability and color that lasts wash after wash. Post-bath, lounge in the plush warmth of a cozy bathrobe for total relaxation.
Bliss Out In Your Bath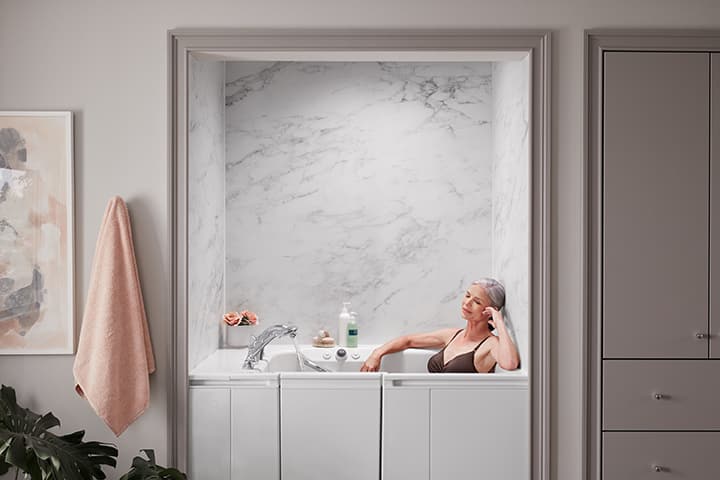 The ultimate relaxing bathing experience awaits you. By incorporating these five calming, stress-relieving activities into your bath routine, you can recreate the spa experience you deserve. And to achieve absolute bliss, go beyond a typical soak with the KOHLER Walk-In Bath, which is designed with your comfort and safety in mind.
Ready, set, relax! Request a quote for a walk-in bath.
Contact Us