Stress is a part of life. Whether due to career or personal challenges, sometimes stress takes up a much bigger chunk of your mental landscape than you'd like. If you don't allow yourself breathing room to recover, it can affect your physical and mental health. That's why self-care is an essential part of the regular cycle of life. 
Self-care is taking the time to do things that positively impact your physical, mental and emotional health. Making self-care part of your routine lets you make the most of your days. Let's explore the seven pillars of self-care and how you can bring the unwinding time you need into your day.
Why Is Self-Care Important?
Life moves at a fast pace. Too often, we get so caught up in it that remembering to take a moment to honor ourselves slips past. If too many of these moments go by without acknowledging them, that stress can lead to lower-quality sleep, emotional outbursts or even physical symptoms like headaches. 
By making self-care a dedicated part of your daily or weekly routine, you put your physical, mental and emotional needs first. To show how versatile self-care can be, let's break it down into the seven pillars.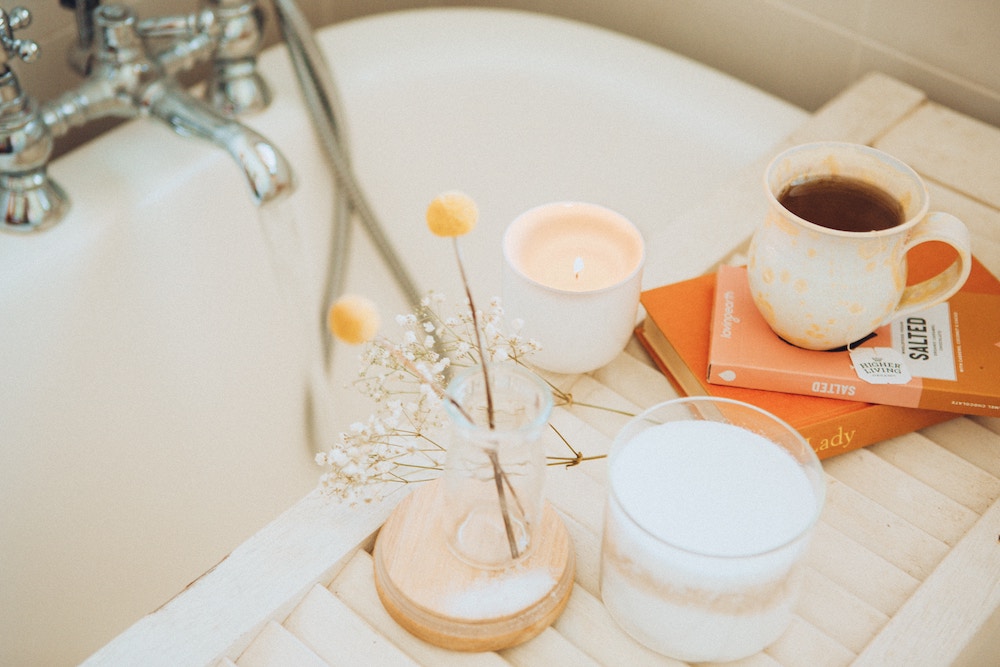 Focus on the Seven Pillars of Self-Care to Improve Your Wellbeing 
1. Mental
Mental self-care can involve cultivating mindfulness or calmly acknowledging and accepting your own feelings and thoughts. Meditating, writing in a journal or taking a break from the internet or technology are all great methods of mental self-care.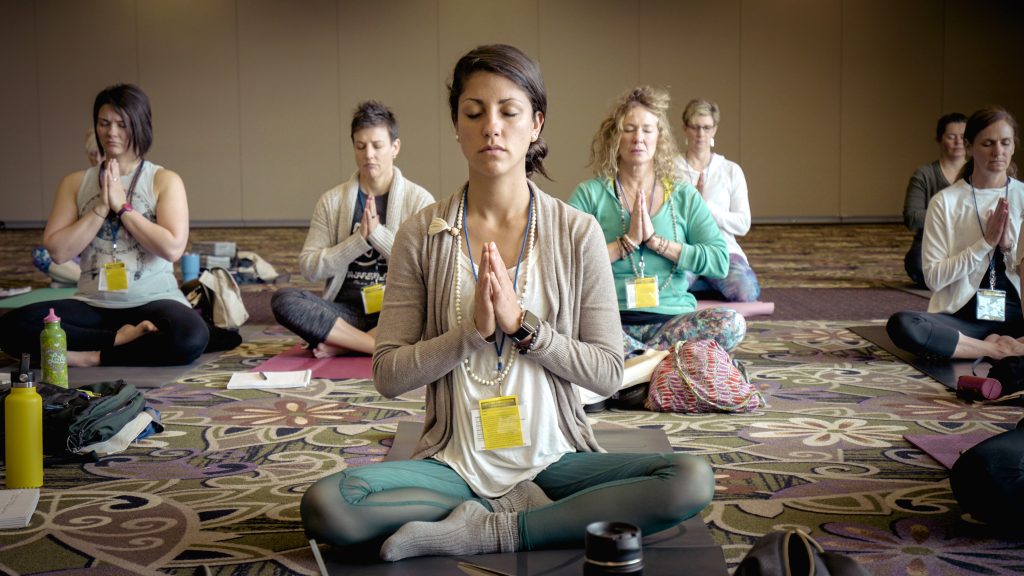 2. Emotional
Emotional self-care helps you manage your emotions with healthy coping strategies and a good dose of compassion. Listening to music you love, setting boundaries on your time and energy and asking for help are good emotional self-care moves.
3. Physical
Physical self-care is likely the one you're most familiar with, as it deals with taking care of your body and overall wellness. Eating well and exercising are important physical self-care methods, but simply taking a daily multivitamin and enjoying your daily shower or bath are also physical self-care steps. 
4. Environmental
Environmental self-care involves the space around you. Cultivating a personal space can foster a sense of belonging and security. Want to bring environmental self-care into your life? Decluttering a room in your home, taking a walk in your local park or simply lighting a candle and enjoying a warm drink are all excellent methods. 
5. Spiritual
Feeling like you're contributing to a better world can be a powerful self-motivating tool. Spiritual self-care is all about finding a sense of meaning. Volunteering at a local charity, setting up a small monthly donation to a good cause or spending time in nature are impactful ways to cultivate healthy spiritual practices.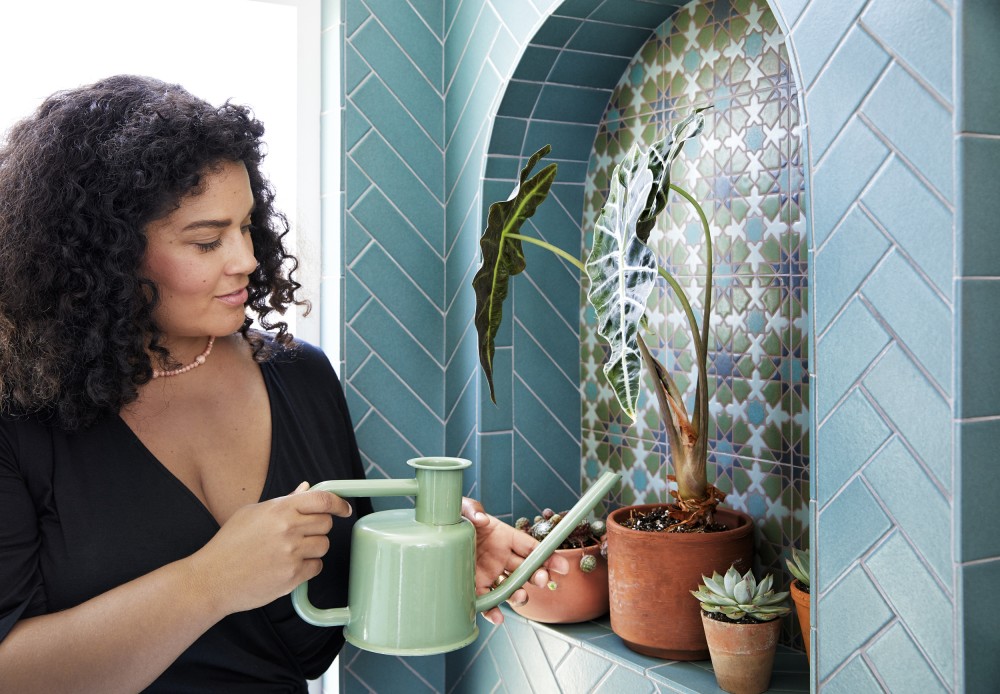 6. Recreational
Recreational self-care is what you likely already think of as "hobby time." Letting yourself have fun with moments of playful creative energy can act as incredible stress relief. Whether that means drawing, painting or another creative hobby, playing a board game with friends or enjoying a moment of intentionally doing nothing, it's up to you.  
7. Social
Self-care is a deeply personal act of love, but we're social creatures. Connecting with others is just as important as connecting with ourselves, so seeking out positive social interactions with a phone call to a relative, an old-fashioned pen-and-paper letter or joining a social group are all important ways to practice social self-care.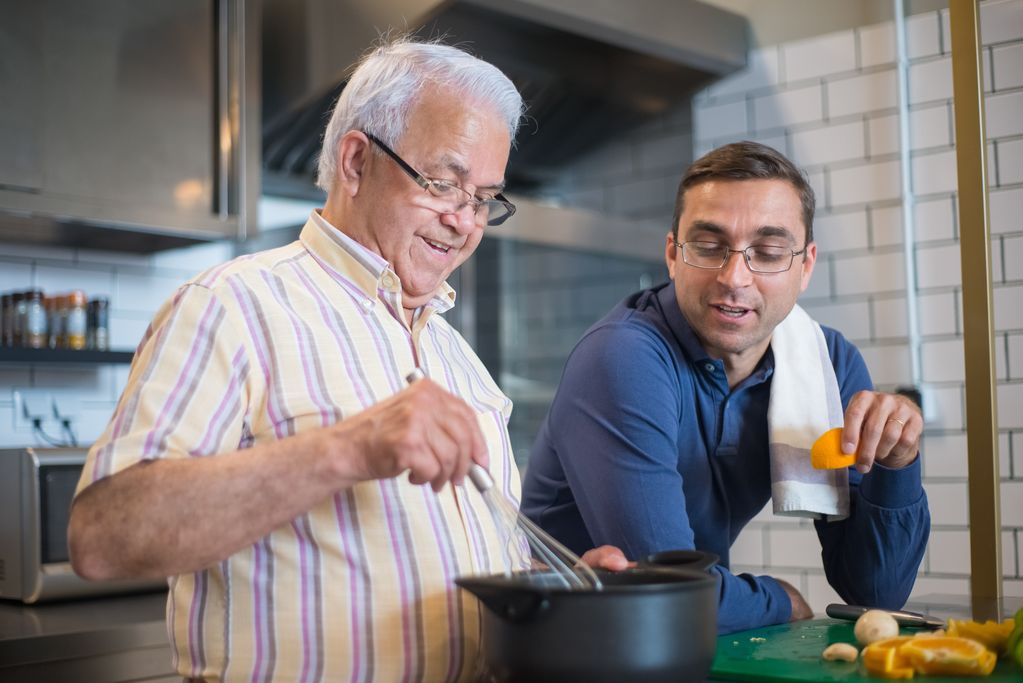 Grow Your Self-Care Practices at Home
Remembering to practice self-care regularly is an important part of prioritizing your health and wellness. Whatever matters most is up to you, but we're here to help if a relaxing bath is part of your self-care routine. 
With our Walk-In Baths, you can focus on yourself safely, knowing KOHLER engineers our baths with security and a quality experience in mind. All that's left is lighting some candles and turning on soothing music to enjoy your "me time."