Health and Wellness Tips for the New Year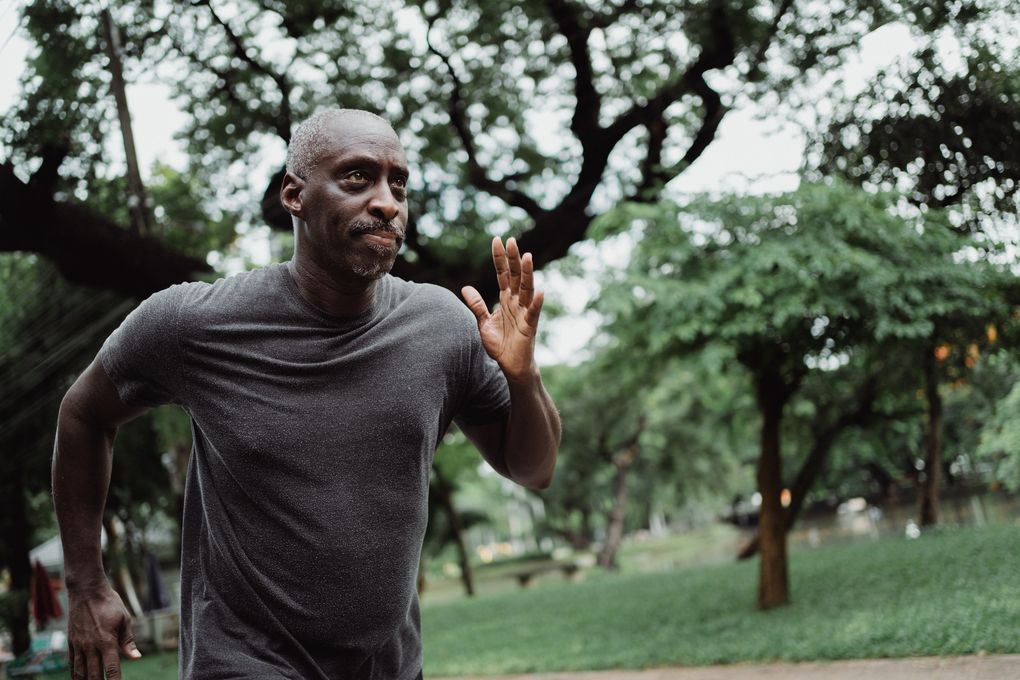 In today's busy world, it's easy to focus on packed schedules and professional obligations. But prioritizing your health is more important than ever, especially if aging gracefully and independently is your goal. This year, try setting aside time for healthy practices to begin shifting towards a more balanced lifestyle.
Go On a Digital Detox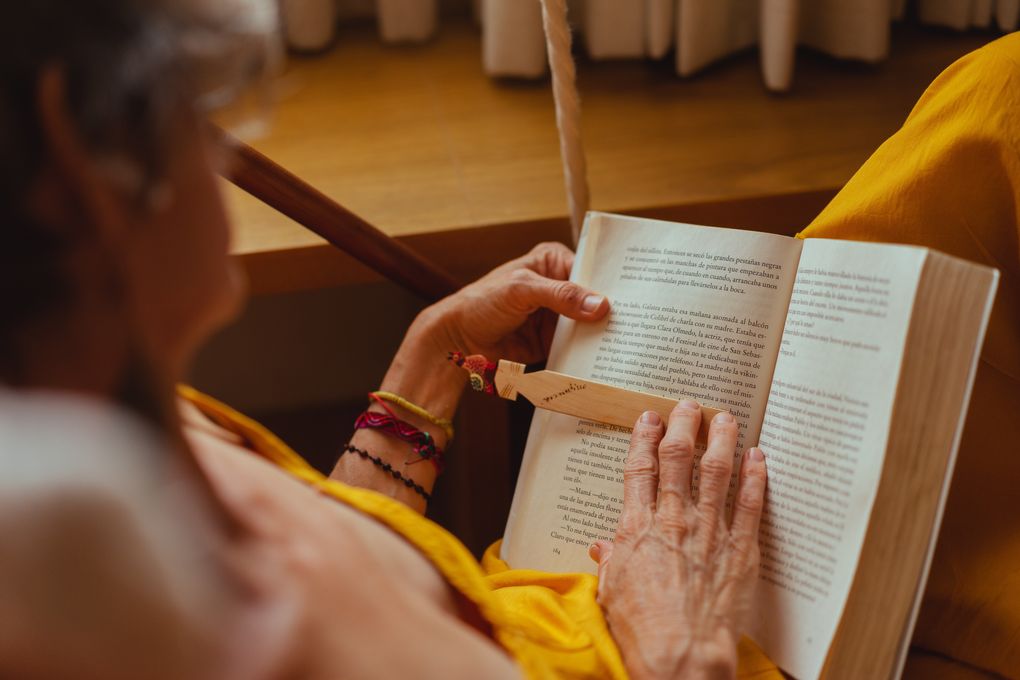 A digital detox may sound like a big deal, but taking a break from devices can provide much-needed rest for your eyes, brain and muscles. Too much screen time can be overstimulating, leading to decreased creativity, disrupted sleep patterns and overactive thought processes. Even posture can be affected by time spent bent or hunched over a computer or smartphone. Reduce the physical and mental effects of digital devotion by slowly lessening your time using devices.
Start by silencing your smartphone for an hour and use the time apart to take a peaceful walk or stretch. Take the night off from streaming your favorite shows and do some quiet reading in a well-lit area to reduce eyestrain. Breaking up your time with tech devices may help you become less reliant on them, and instead use them in a more focused, impactful way.
Explore a New Sport or Hobby
It's never too late to cultivate a new interest, and curiosity can be an important part of staying active! Increasing your physical activity through low-impact sports can have many positive effects on your mental and physical well-being—and it can be a great way to meet people! Invite a friend to attend an exercise class or play a round of pickleball, or join a local walking group.
If mental stimulation is more your style, try exploring your local community center's offerings for art classes, gardening groups and learning opportunities. Regularly scheduled classes can help keep you accountable as you determine what new activities bring you joy, and what you may be willing to stick with over the course of the year.
Incorporate A Stretching Routine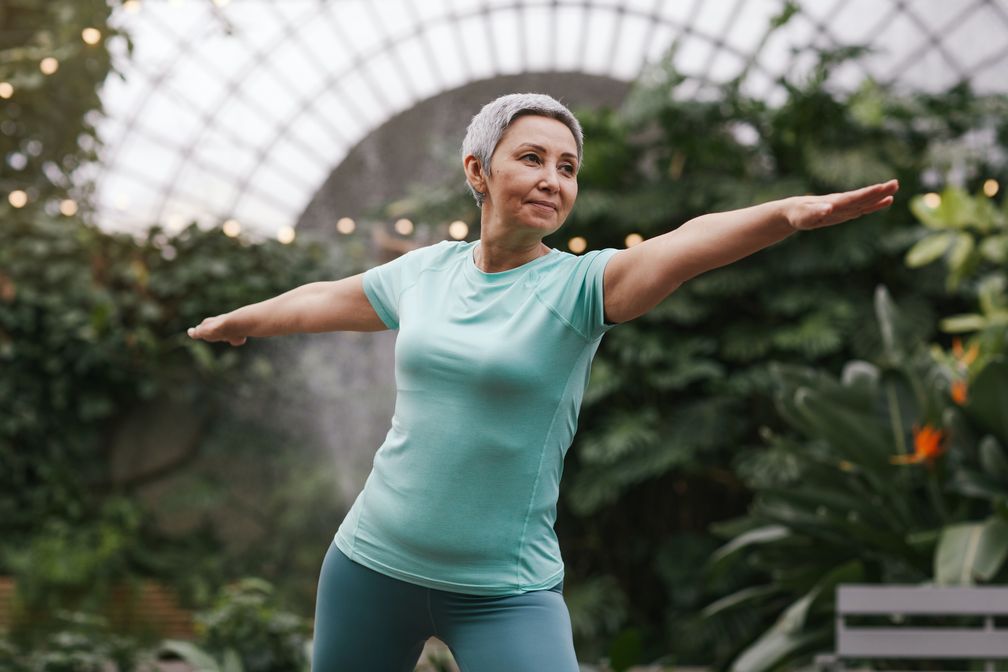 Stretching is a great way to prime the body for movement of any kind. Whether you're preparing to hunker down at the computer or run a half marathon, it's important to warm up your muscles through light, repetitive stretches. It's also an easy way to incorporate wellness into your lifestyle, especially if your schedule is too full for a fitness class or daily workout. 
Focus your stretching routine on the parts of your body that hold the most tension throughout the day, like the neck, shoulders and back. For more intensive, total-body movement, explore a guided yoga practice. Remember to listen to your body—stretching and yoga should feel good rather than cause pain and additional bodily tension.
Set Aside Time for Long, Hot Baths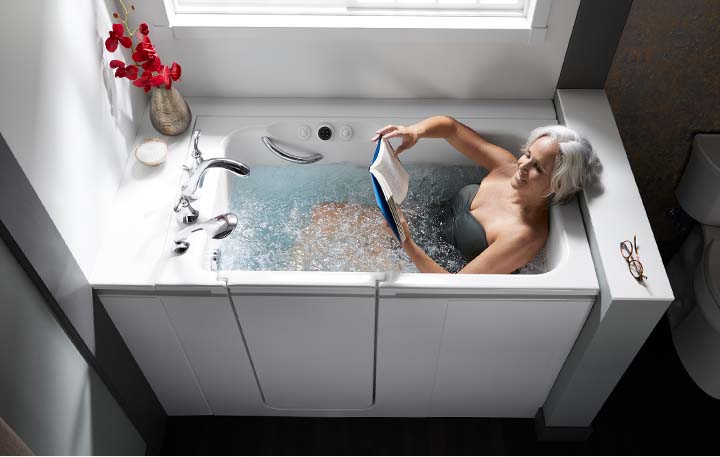 A holistic wellness routine should always involve recovery time. Your brain and body need space to repair, and unwinding in a warm bath can provide a safe opportunity for quiet reflection and relaxation.
Warm baths have been shown to support restful sleep, reduce anxiety and depression and relieve muscle tension, helping you start or end the day with greater peace. Try meditating while you soak, focusing your breath; or listen to a soothing playlist to help you calm your mind. Baths offer an opportunity for personal time that can be as unique as you are, tailored to the needs of both your body and mind.
Support Wellness at Home with KOHLER® Walk-In Bath
You don't always have to go to a gym to maintain your health and wellness—at-home options exist too! With the Walk-In Bath, you can give your body what it needs to stay healthy in the comfort of your own bathroom. Find out how when you request your free consultation today!