4 Low-Impact Sports to Take Up After 60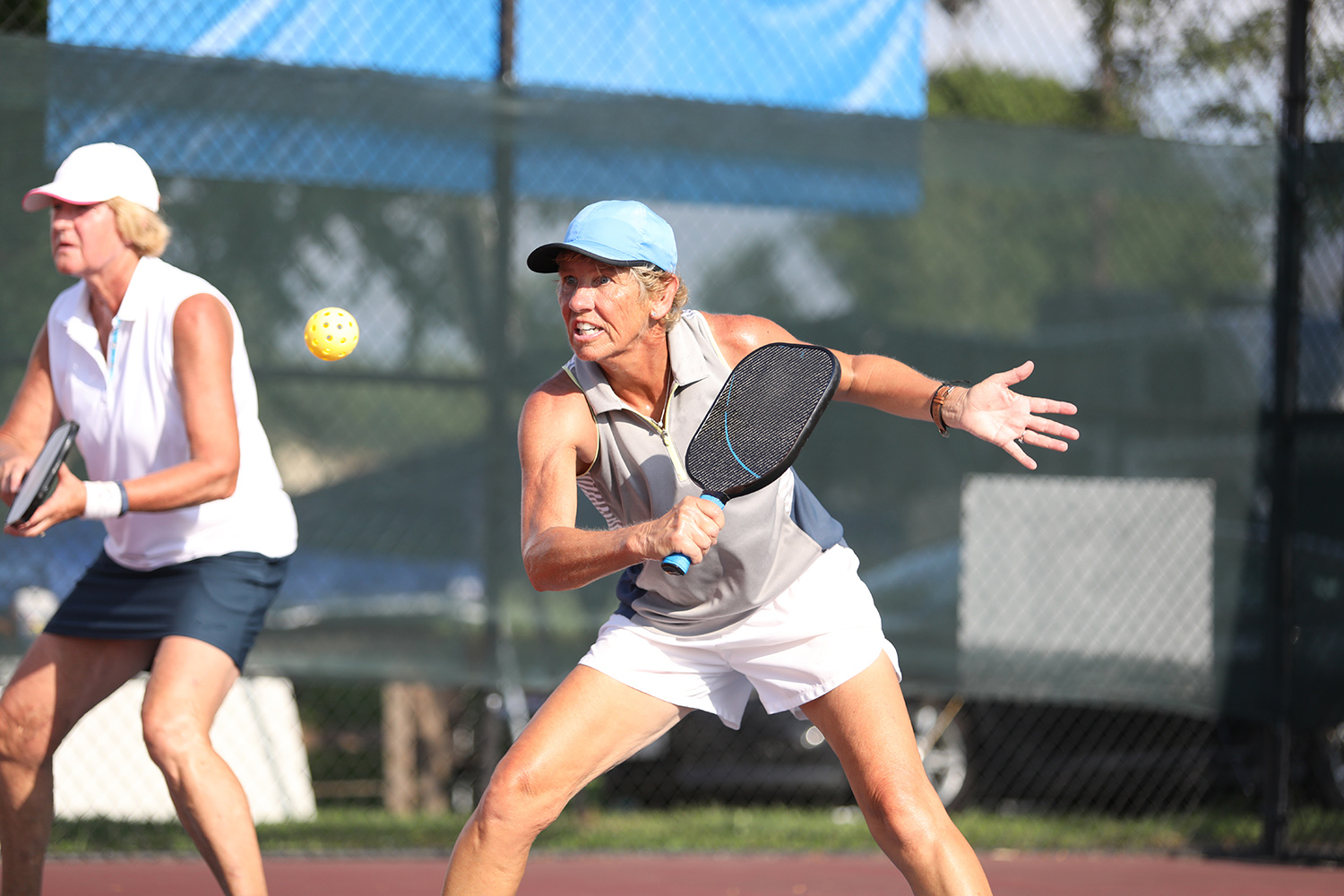 It's no secret that regular exercise is good for your heart, bones and brain. Staying active is especially important for seniors who wish to maintain their independence and health at every stage of life.
A well-rounded fitness routine should include a mix of endurance, strength, flexibility and balance exercises. These core, low-impact exercises can help you build muscle, reduce stress, prevent injury and even lower your blood pressure.
It's never too late to try a new hobby or pick one back up. Here are 4 low-impact sports that'll keep you fit at every age.
Before taking up a sport or other exercise program, please check with your doctor to ensure it is safe for you.
1. Cycling
As a low-impact, aerobic exercise, cycling can improve your cardiovascular health and provide a full-body workout without stressing your joints. It's a fantastic activity for seniors because you can tailor the intensity and the amount of time you bike based on your current fitness level.
Plus, whether it's a form of transportation or a weekly workout, cycling helps you build your muscle strength, burn calories and improve your stamina.
Ride alone for some cherished me-time or in a group if you're looking to meet new people and make more friends.
2. Archery
Archery tests both your physical and mental fitness. Repeatedly drawing a bow and walking to retrieve your arrows provide cardio and strength-training workouts. Compound bows can be adjusted as you build muscle, adapting to virtually anyone.
A high-concentration sport, archery also helps you improve your focus, hand-eye coordination, posture and memory as you practice your form and aim.
It's also a social sport. As you train and potentially compete, you have the opportunity to meet new people, find mentorship and work together to improve your skills.
3. Golf
Golf is primarily a game of skill. It requires technique, timing, flexibility and balance to generate a powerful, fluid swing. This makes the game ideal for seniors who want to remain active, but may prefer lower-intensity exercise.
Play with friends so you can take turns driving the cart or walking. You'll get in some cardiovascular exercise without overdoing it—all while enjoying the fresh air and blue skies.
4. Pickleball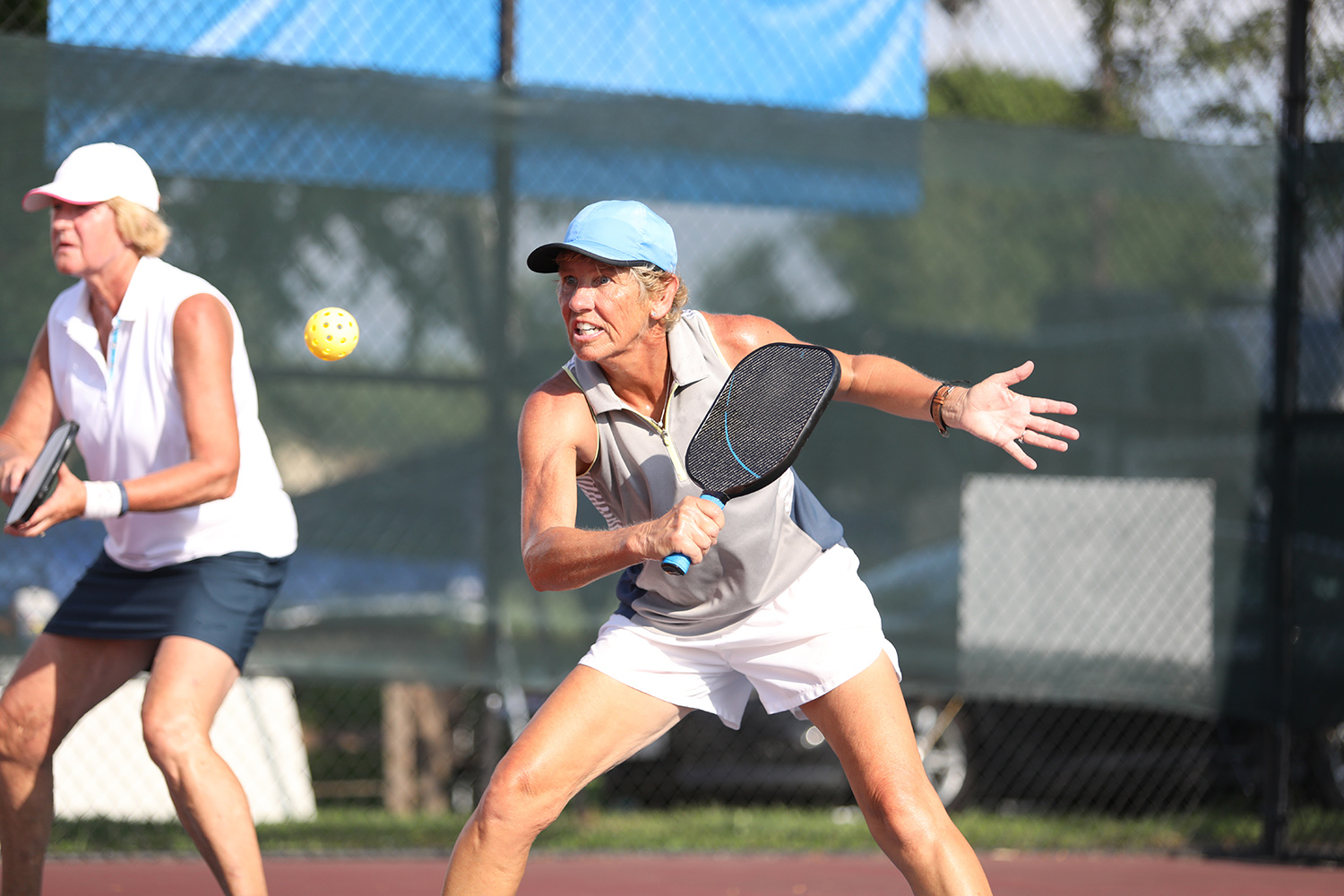 A mix of tennis, badminton and ping pong, pickleball is the fastest-growing sport in America among seniors, and for a good reason. This low-impact racquet sport has quickly become the game of choice for older adults because it is 1) fast-paced, 2) easy to learn, 3) requires less mobility than tennis and 4) creates a fun social get-together with doubles play.
With pickleball's soaring popularity, many parks and recreation departments have added the game to their sports programming. Look up the nearest pickleball league in your community to get started!
More Sports For Seniors
Motivation is key to staying active as you age. To learn about other popular sports for seniors, explore the events being held at the 2022 National Senior Games. As a proud sponsor of The Games and the official sport sponsor for the Golf event, KOHLER® Walk-In Bath is committed to promoting wellness and independence at every age.
Enjoy Soothing Hydrotherapy After Exercising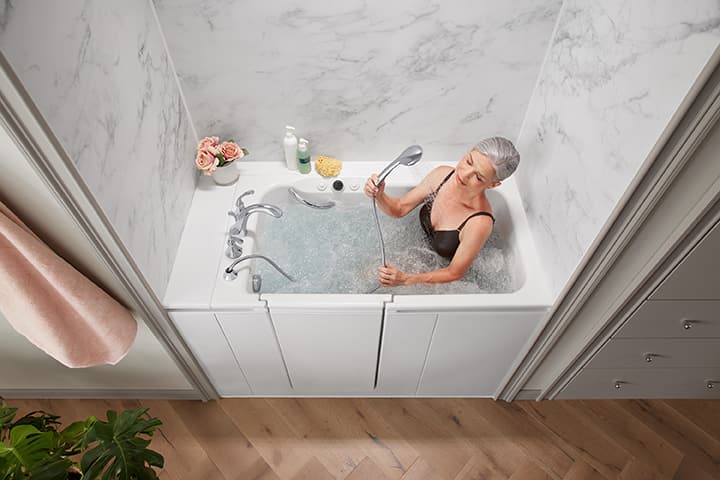 Athletes of all ages can benefit from a warm, relaxing soak after a workout. With the KOHLER® Walk-In Bath, you can enjoy spa-like hydrotherapy and soothe sore muscles and achy joints in need of extra TLC. For extra pampering, add your favorite Epsom salt to your bath to wash away tension.
Elevate Your Fitness Routine With a Walk-In Bath
Contact Us