Bathing Rituals Around the World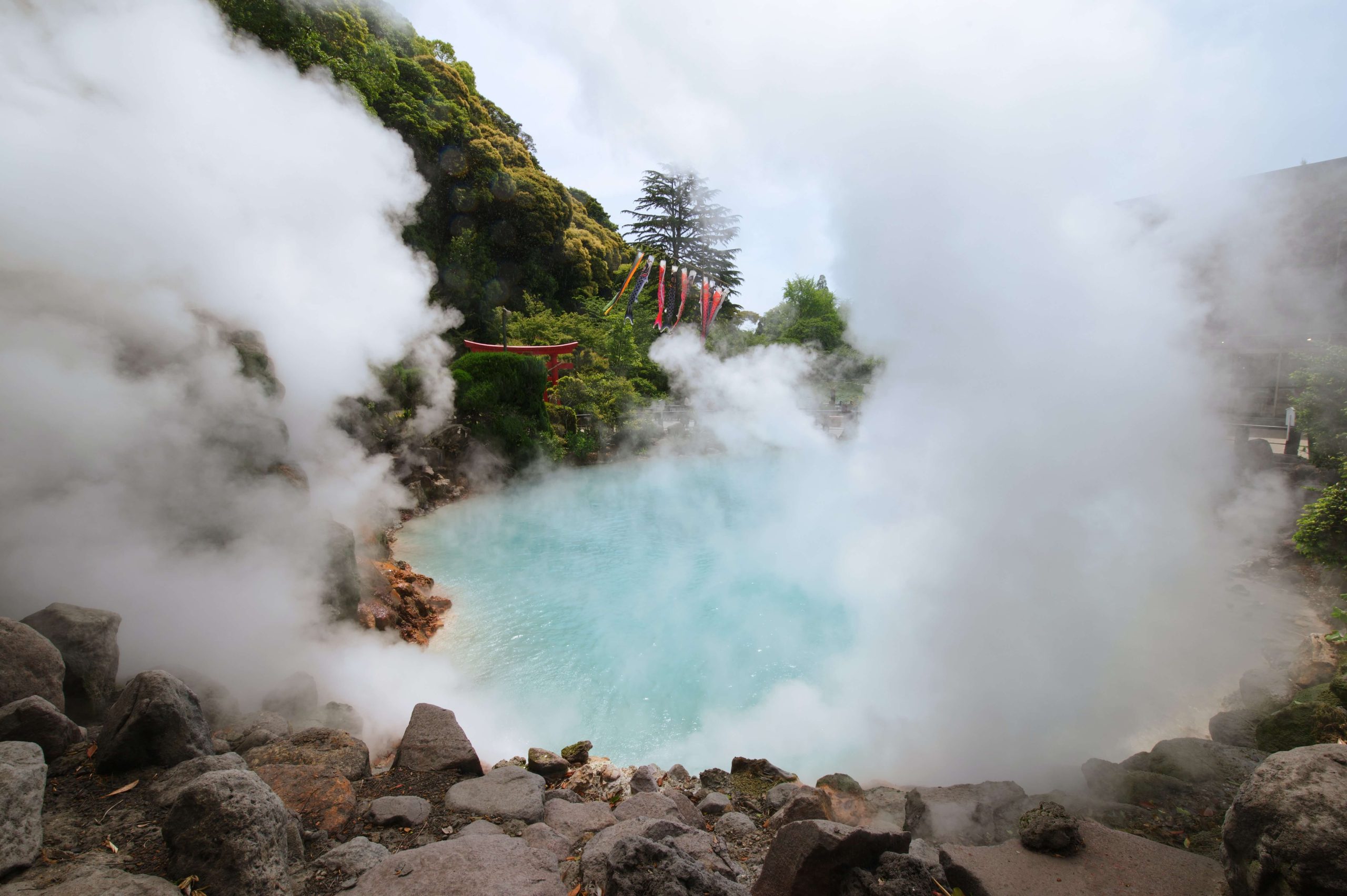 The holiday season and traveling go hand-in-hand, so why not take a virtual trip? Across the world, different bathing cultures, habits and traditions show the unique ways we pamper ourselves. They also highlight that it's a universal need to treat our bodies and minds to some much-needed comfort. Let's discuss a few of the best bathtime rituals from around the world. You may even find some worth recreating from the comfort of your own home.
The Geothermal Pools of Iceland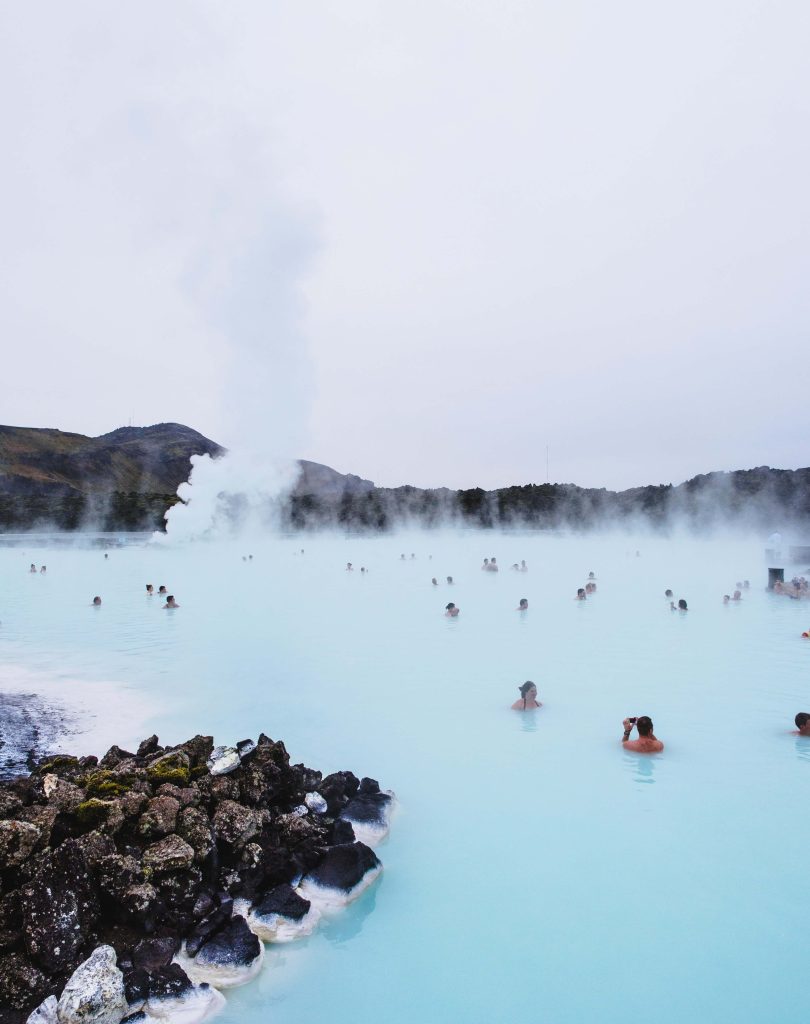 This open-air spa—often referred to as "Blue Lagoon" for its distinct neon color—offers man-made pools that gather water from a nearby geothermal power plant. This gives the water an almost milk-like cloudiness and packs it with skin-benefiting minerals. Mud treatments are also offered. Between all of this and the picturesque landscape, it's not difficult to imagine your body and mind at ease.
The Flower Baths of Indonesia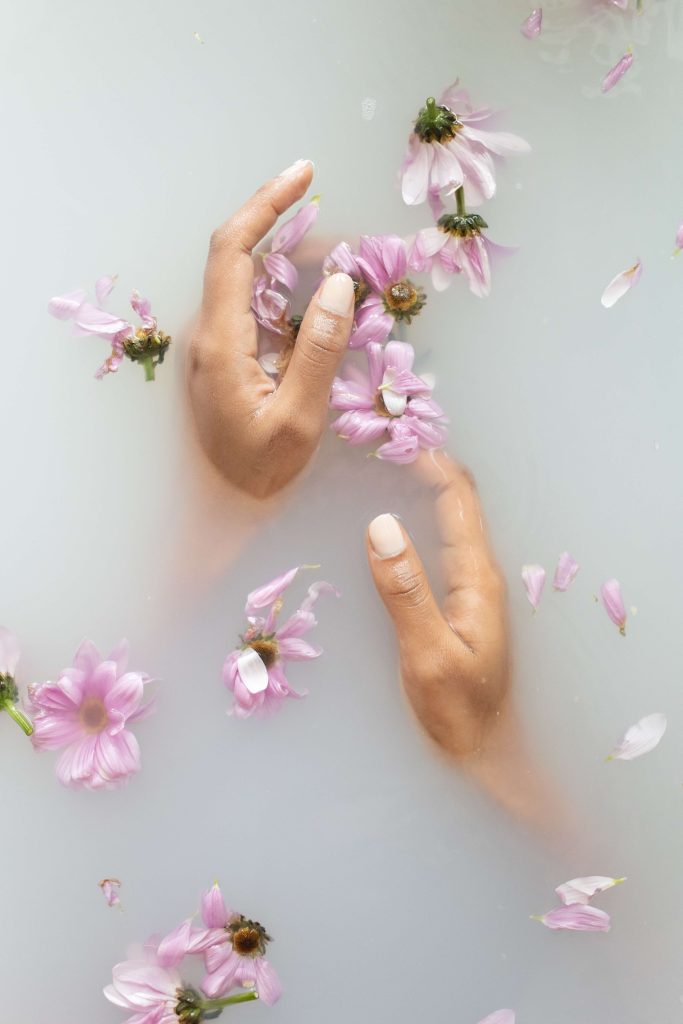 More than just the center of eye-catching photos, this native healing ritual draws people in from all over the world. Participants choose between fresh or dry flower heads for the bath in order to take in their respective health-based properties. The flower options are varied—everything from rose petals for mood enhancement to hibiscus petals for skin purification—and provide unique properties to enhance one's physical and mental relaxation. 
The Onsens of Japan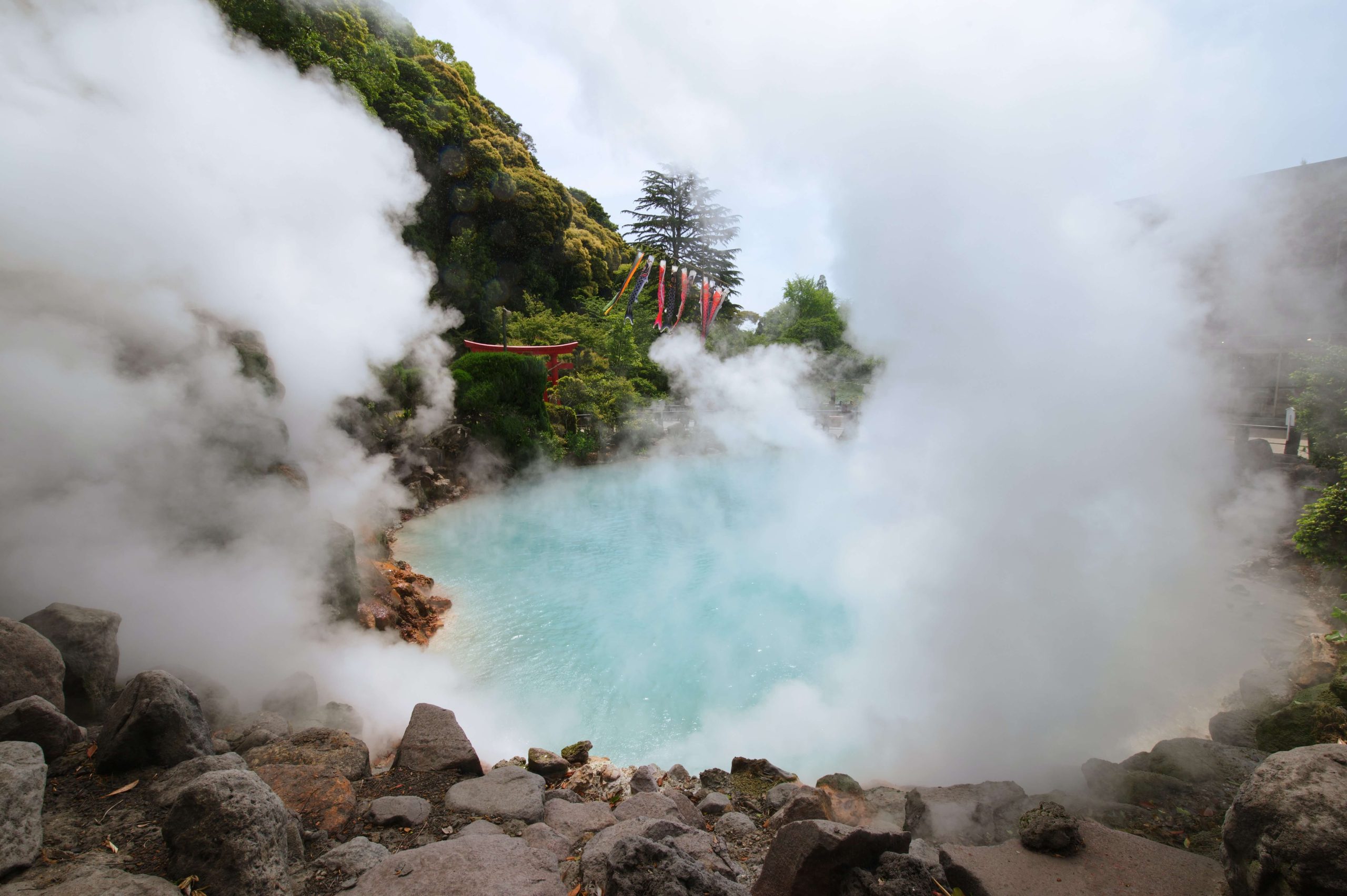 Public onsens—or hot spring baths—date as far back as the eighth century and continue to function as social gathering spots. At the same time, privately-owned onsens have become more commonplace than ever. For something to be considered a true onsen, it must be naturally occurring (as the result of volcanic activity) and filled with geothermal water that is at least ​​25°C (77°F). Regardless of how an onsen is experienced, there are many physical and mind-benefiting elements to take in—including better blood circulation, muscle tension, joint relief and the potential for a better night's sleep. 
The Ayurvedic Baths of India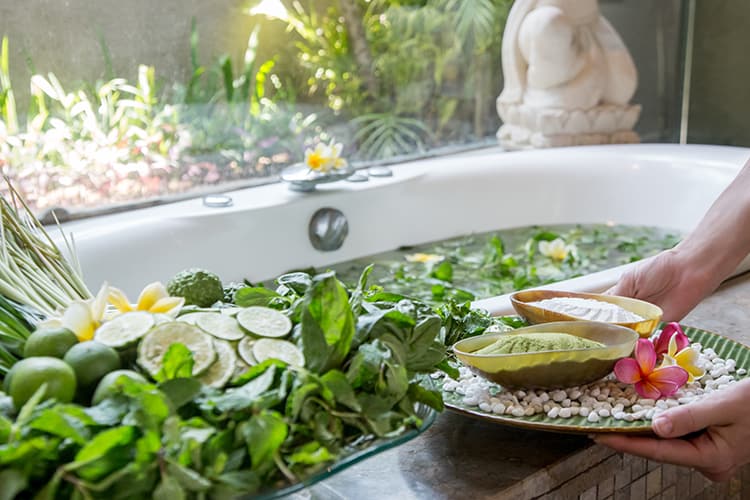 Seen as a three-in-one system to complement the mind, body and spirit, this ancient holistic healing process starts with sesame oil being applied to the skin. Then, the bath experience itself can include a mixture of rosemary, basil, milks, oils, herbs, mustard powder and more, depending on individual wants and needs. There are even more variants and options, but the overall results are the same: cleaner, unblocked skin and greater physical and mental energy.
Make your own bathing ritual with KOHLER® Walk-In Bath
You don't have to travel the world to be transported somewhere luxuriously rejuvenating. With a new Walk-In Bath, you can safely take inspiration from bathing rituals around the world. To learn more, request a free quote appointment today!