How Warm Baths Can Be Beneficial For Your Heart
Since February is American Heart Month, we're sharing a few benefits of warm baths for heart health. Warm baths can increase blood circulation in the heart and strengthen your overall heart health. Read this blog to learn why you should consider adding a warm bath to your nightly routine.
What the Data Shows
Thinking proactively about your heart health is always a good plan. According to Johns Hopkins Medicine, Americans have a 60 percent chance of having high blood pressure by the time they are 80 years old. High blood pressure is one of the most prominent causes of heart problems, such as strokes, heart disease, and heart attacks.
Now is the best time to make lifestyle adjustments to help protect your heart health. Eating healthy and regular exercise are great ways to start. Also, taking a warm bath might provide an extra boost of heart health, including stress relief, lower blood pressure, and more. 
The Top Benefits of Warm Baths
Warm baths offer multiple overall health benefits, including better sleep and reducing muscle tension. They also provide heart health benefits that can help you prevent disease and live a happy, healthy life. Here are some of the top benefits:
Provides Stress Relief
According to the National Institute of Health, warm baths can help reduce stress and improve your mental health. This positively impacts your heart health by finding a relaxing way to handle potential stressors. If you've had a stressful day or need a mental escape, remember that a warm bath might add some much-needed comfort.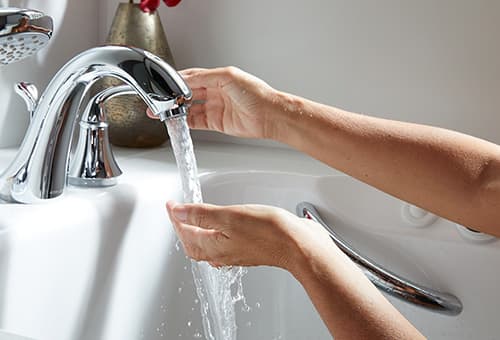 Reduces Blood Pressure
Since high blood pressure correlates with potential stroke or heart attacks, keeping your blood pressure low can benefit your overall heart health. According to Harvard Health Magazine, warm baths can dilate your blood vessels and potentially lower your blood pressure.
Increases Blood Circulation
Warm baths can increase circulation, causing your blood to make its way from your legs to your heart. This is especially useful for patients with a history of heart failure. Note that to get the maximum potential benefits from a hot bath, you need to immerse yourself fully in the water.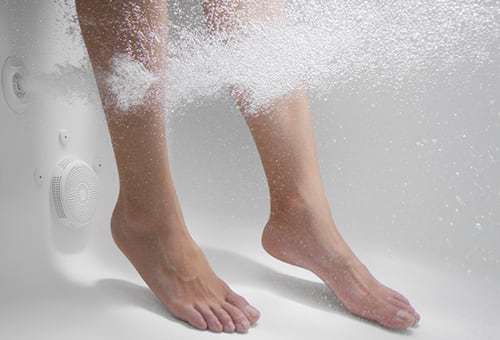 Reduces Risk of Heart Disease and Stroke
A recent study suggested that warm baths can reduce the onset of cardiovascular disease when patients add a few hot baths into their weekly routine. This can also help reduce your risk for strokes. However, experts say that you should consult with your doctor before you try this plan.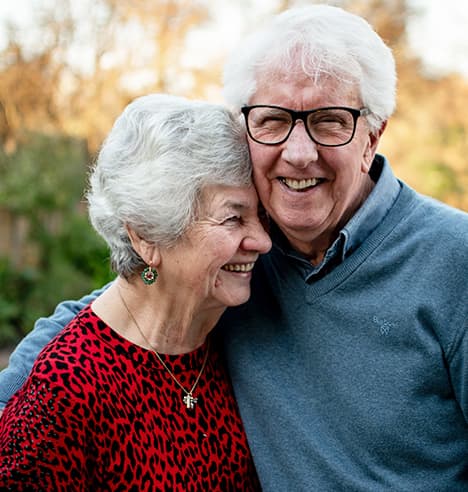 How will you celebrate American Heart Month? Whether you show your support by wearing red or taking a nightly bath, remember that self-care is important for living a long, fulfilling life.