How to Shop for a Walk-In Tub
Purchasing a walk-in tub is an investment that you should feel confident about. Finding a product that fits your needs and budget can be challenging, especially with the countless number of walk-in tubs available. Below, we've summarized where you can purchase a walk-in tub and the potential pros and cons of each option.
Purchase From a Contractor
You may have a preferred contractor who will do the remodeling work for you, allowing you to focus on other projects. Before you hire a contractor, be sure to look into their qualifications and project history.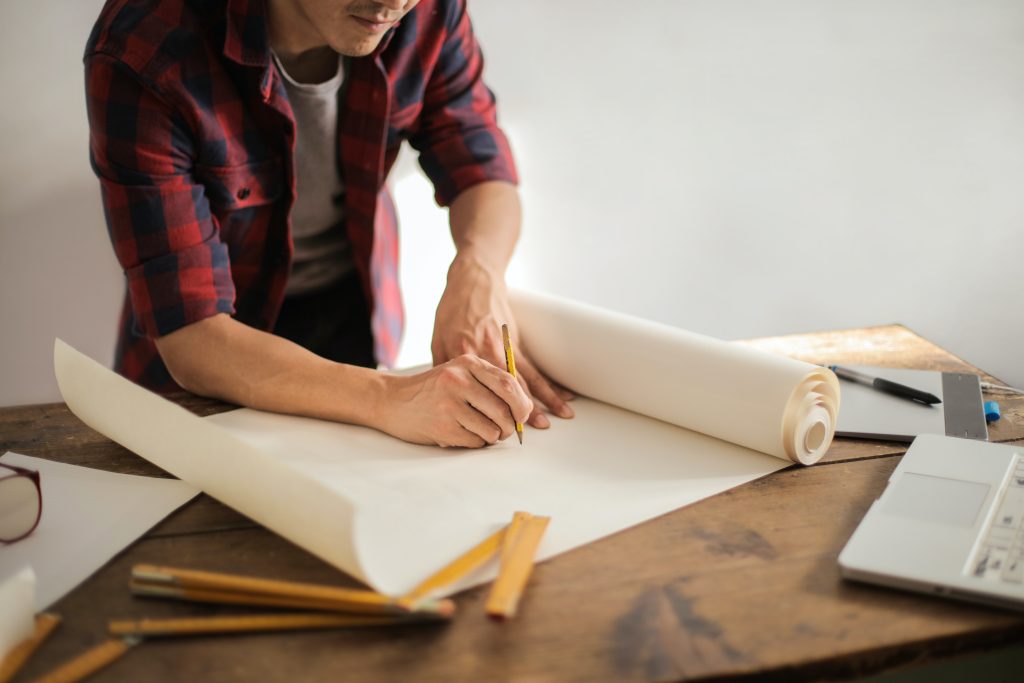 Pros of Contract Work
Licensed contractors can be trusted to perform jobs efficiently and in a timely manner. Look for a contractor that has plenty of experience and has done previous walk-in tub installations or bathroom remodeling.
Cons of Contract Work
It can take time to find the right contractor for your job—they'll need to be insured, perform quality work, stay within your budget and complete the project within the given timeframe. Hiring a contractor that isn't qualified can cause damage to your bathroom, which will cost you later to fix. You may also face hidden installation costs that weren't originally quoted during the consultation.
Purchase From a Big-Box or Online Retailer
Wherever you live, there's probably a home improvement store nearby. Visiting in-store requires a commute and there may be limited options available. Shopping online is both convenient and easy, as your walk-in tub can be delivered straight to your doorstep with a click of a button.
Pros of Big-Box and Online Retailers
Retail stores will offer a wide variety of brands, types and sizes of walk-in tubs for you to choose from. By purchasing from a retailer, you'll have the opportunity to explore and discover brands, compare prices and get opinions from store employees. Convenience comes into play too, as you'll be able to make a same-day purchase. Purchasing online allows you to read reviews from past customers and is generally a hassle-free experience.
Cons of Big-Box and Online Retailers
Despite the convenience, purchasing from a big-box retailer may ultimately result in extra work. Upon your purchase, you'll have to DIY your bathtub installation or find a trustworthy professional to do it for you.
After finding a trusted professional, you'll have to schedule time to remove your old tub and install the new one. Time constraints could mean waiting weeks or months depending on their schedule, and it may be difficult to get an exact timeframe for your walk-in tub installation. Although it varies by retailer, not every tub comes with a warranty, which can become an issue if your tub begins to leak or malfunctions.
Purchase From a Manufacturer
A manufacturer will have the most expertise in their products, add-ons and services. Walk-in tubs sold by the manufacturer often include turnkey service with customizability, support teams and warranties.
Pros of Purchasing From the Manufacturer
Buying directly from a walk-in tub manufacturer means that you'll receive a product with a heightened level of customizability and personalization. With a trusted supplier, they will also provide you with specialized product and design advice. If you encounter any issues, dedicated customer service lines are available to provide support and schedule repairs. Manufacturers typically have a team of professional installation technicians that will safely install your walk-in tub, remove and dispose of your old one and provide you with a demonstration of the product. They also provide a warranty for all parts and labor.
Cons of Purchasing From the Manufacturer
Prices aren't available online or over the phone due to the custom nature of a bath purchased from the manufacturer. Generally, you'll need to schedule an in-home consultation to receive a customized quote that includes the cost of the project in its entirety.
Start Shopping For Your Walk-In Tub
Defining your budget, taking measurements and doing ample research before you make a purchase will help you make the right choice for your needs. Decide what's important to you so you can make your purchase and start your remodeling project with confidence.