Before You Buy a Walk-in Tub, Do These 6 Things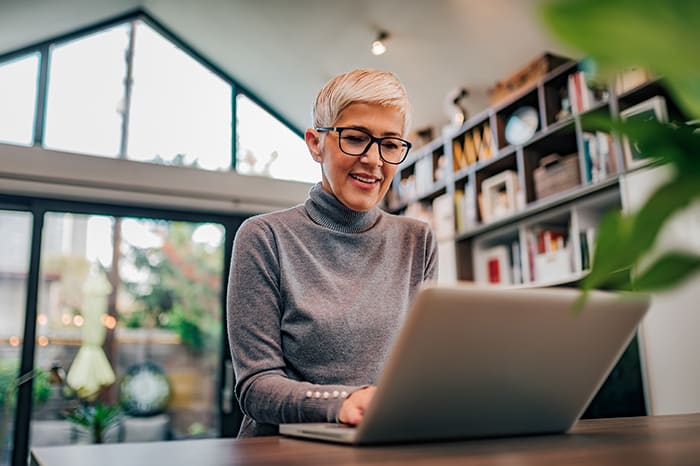 Buying a new bathtub is a great way to update your bathroom and make it more comfortable and accessible. After all, who doesn't enjoy a nice soak now and then?
But buying a new bathtub can also be stressful. At KOHLER, we aim to take the stress out of buying a new tub. That's why we put together this bathtub buying guide! Before you buy a new bathtub, here are a few things you should do.
1. Set a Budget
Before you start looking for a new bathtub, it's important to determine what your budget is, including installation costs. This will help you narrow down your choices and ensure you purchase a tub you can afford.
Be sure to research any available financing plans or special offers that may make your purchase more affordable. And if you receive a quote, be sure to ask about what is included in the price. Some companies may not include installation, labor, permits, etc. in your quote, which could leave you paying much more than you anticipated.
2. Determine Your Needs
What do you need from your new bathtub? Walk-in tubs have a host of features that make bathing easier and safer for those who need extra assistance while bathing. From safety features like a low step-in to a handshower and handrails, consider everything you need from your bathtub.
Don't just think about what you need now, but what you may need in the future. If you plan on remaining in your home for a long time, what features will you need in five years? What about 10 years?
It's also important to consider the needs of other members of your household. Will they be comfortable using the tub you choose? How can you ensure anyone who may need to use your new bathtub is able to do so?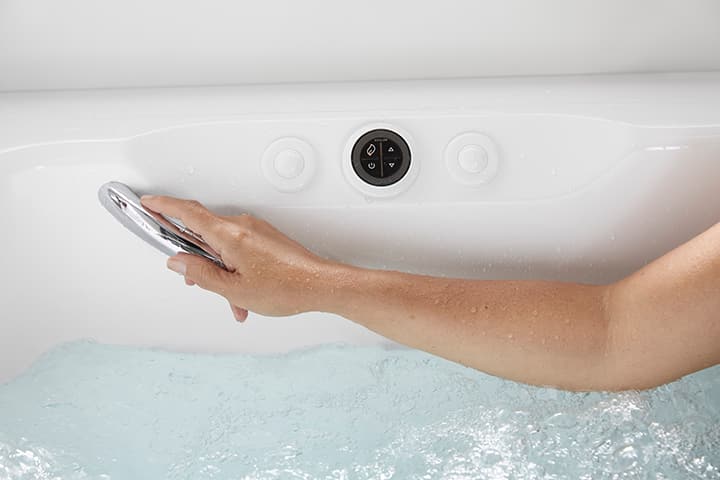 3. Decide Which Comfort Features You'd Like
Walk-in bathtubs have far more features than conventional tubs, so in addition to features that you need, consider comfort features you might like to have.
Are you interested in hydrotherapy jets, a Shower Package or a control panel? Will a standard-width seat be comfortable for you, or would you rather have an extra-wide seat? These walk-in bath features—and many more—are all available, depending on the brand you choose.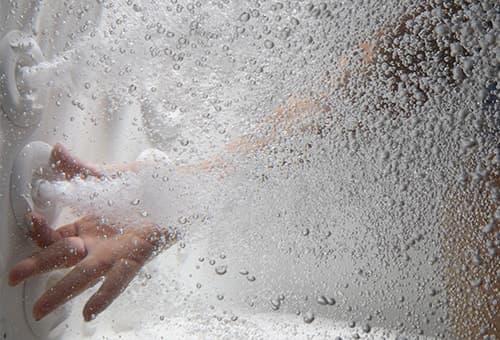 4. Know Your Measurements
Before you start looking at walk-in tubs, measure the space currently occupied by your bathtub. This will let you know how much space you have to work with, which may further help you narrow down your choices.
The KOHLER® Walk-In Bath is designed to fit into the existing bathtub space in your bathroom, so you don't have to worry about whether it will fit.
5. Do Your Research
Now that you know what you want, what you need, and how much you can spend, it's time to start your research. Don't just look for manufacturers and installers that offer what you're looking for; look at reviews to be sure the experience and the finished product are up to par.
A few things to look into as you research:
To be sure you get all the answers you need, print this handy bathtub buying guide to reference during your consultation.
6. Understand the Warranty
Like any major purchase, you want to know your walk-in bath will be protected. That's why it's important to consider what kind of warranty your new tub will be covered by. Be sure to ask questions about what the warranty covers, how long the warranty lasts, and how you'll submit a warranty claim if you ever need to.
It's also important to be sure that the installers are certified by the manufacturer. This ensures your bathtub will be installed properly and to the manufacturer's specifications.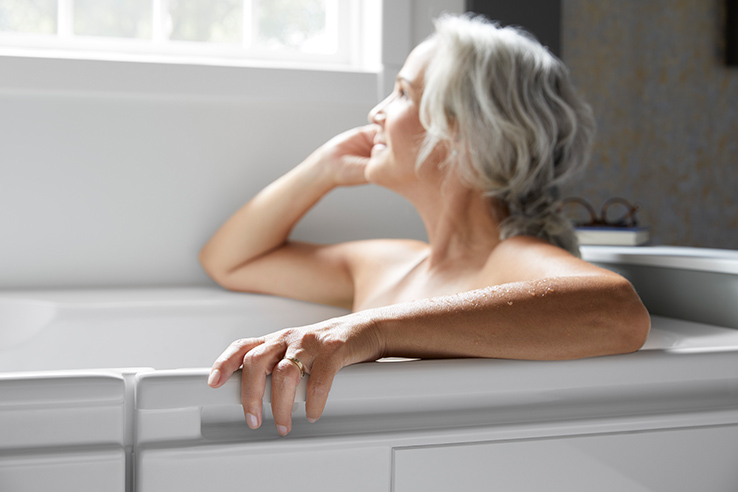 Talk with a KOHLER Expert to Discuss Your Walk-In Bath Options
When choosing a new bathtub, there are a lot of factors to consider. Make KOHLER Walk-In Bath your first choice and enjoy safe bathing.
During your quote appointment, you'll learn about the spa and safety features of the Walk-In Bath, get answers to all of your questions and receive a custom quote from a KOHLER Authorized Dealer. Speak to your local dealer today!