How To Create Good Feng Shui In Your Bathroom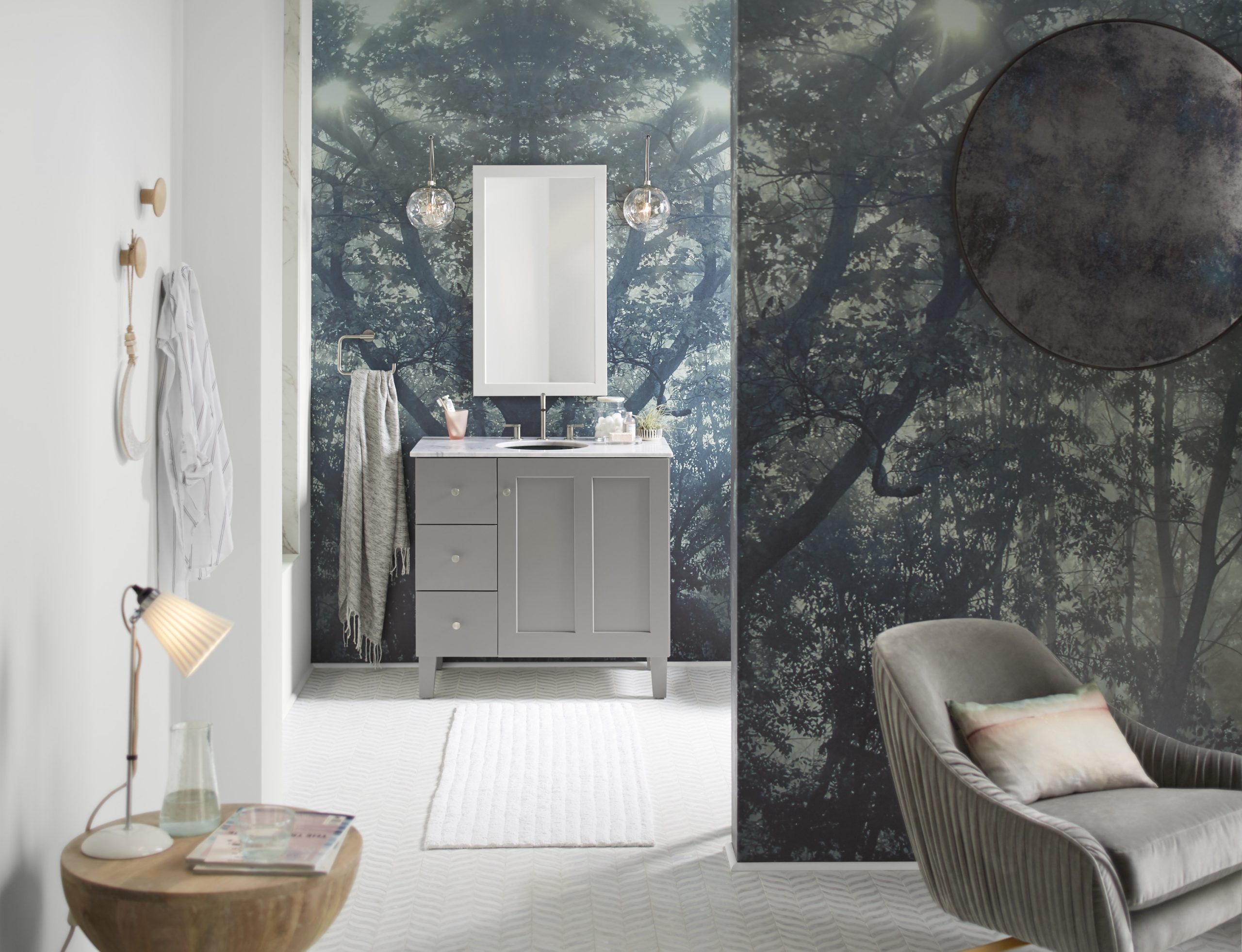 In today's busy world, balance can be hard to achieve. Some of us spend too many late nights at the office, while others take more than their fair share of long weekends. We order in more often than we cook, we exercise more but sleep less, we spend more than we save—it can all feel overwhelming. 
Feng shui, an ancient Chinese philosophy, may be the remedy. Balance can be hard to achieve in the wider world, but the principles of feng shui offer an opportunity to feel balanced at home, where we need it most. Under feng shui, you can arrange your living space to create greater harmony with the natural world. Let's discuss how you can maximize positive energy and balance in your home by altering your bathroom according to feng shui design guidelines.
Conserve Water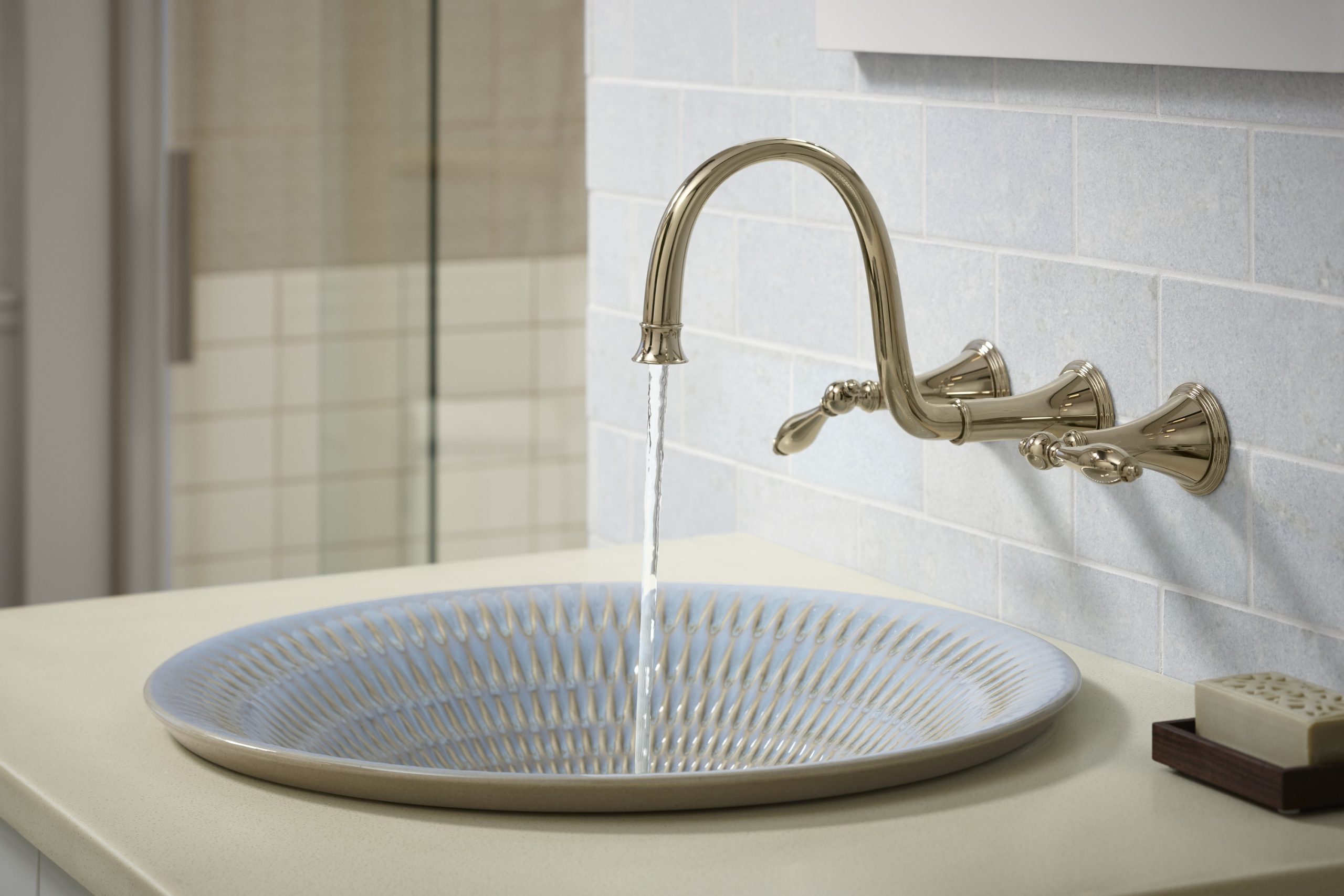 Feng shui asks us to view our living spaces as a means of connecting with the environment, and water conservation is an easy place to begin. Intentionally reducing water waste demonstrates a mindfulness of the earth's limited resources. Start by taking shorter showers and avoid running the sink while brushing your teeth. You can also reduce water waste by installing water-saving showerheads and high-efficiency toilets. Feng shui suggests that such intention with water conservation may make you aware of other finite resources in your life—things like time with older family members and children or long summer days—that you can also treat with greater care.
Consider Location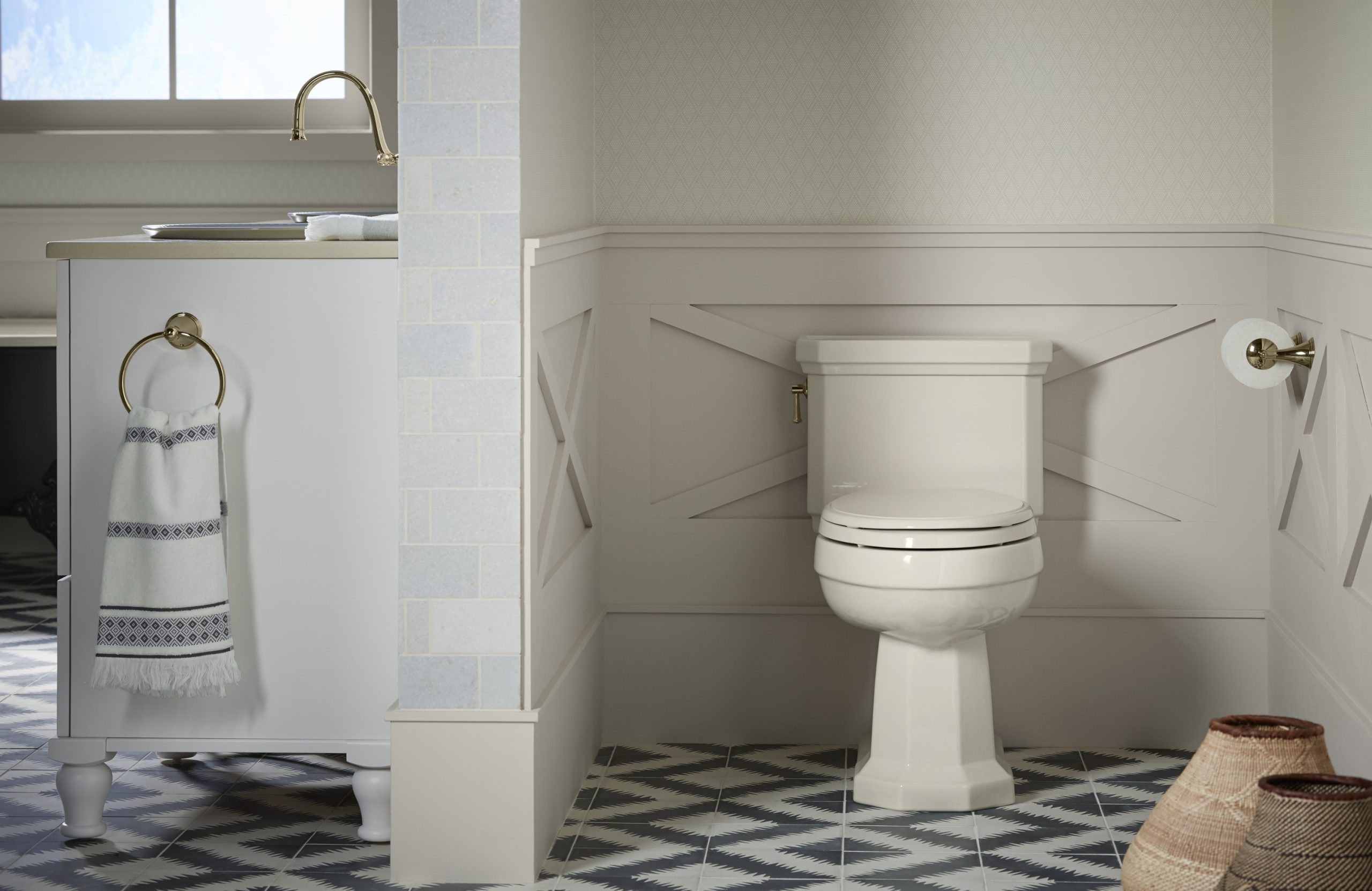 Under feng shui, placement matters in order to properly direct positive energy throughout a living space. While you may not be able to alter the location of your bathroom within your house, you can be thoughtful about your bathroom's layout. If you're remodeling your bathroom, consider installing fixtures in locations that align with feng shui's directional principles. Install your bath in the southwest corner of your bathroom; install your toilet in the middle of the southern part of your bathroom, or separate it from the rest of your bathroom if possible. Hang a mirror above the sink to reflect anyone entering or exiting the bathroom and prevent positive energy from draining with the sink water. Be mindful of where you place decor items like plants and wall art—keep them away from drains to avoid losing the positive energy they bring.
Introduce Other Natural Elements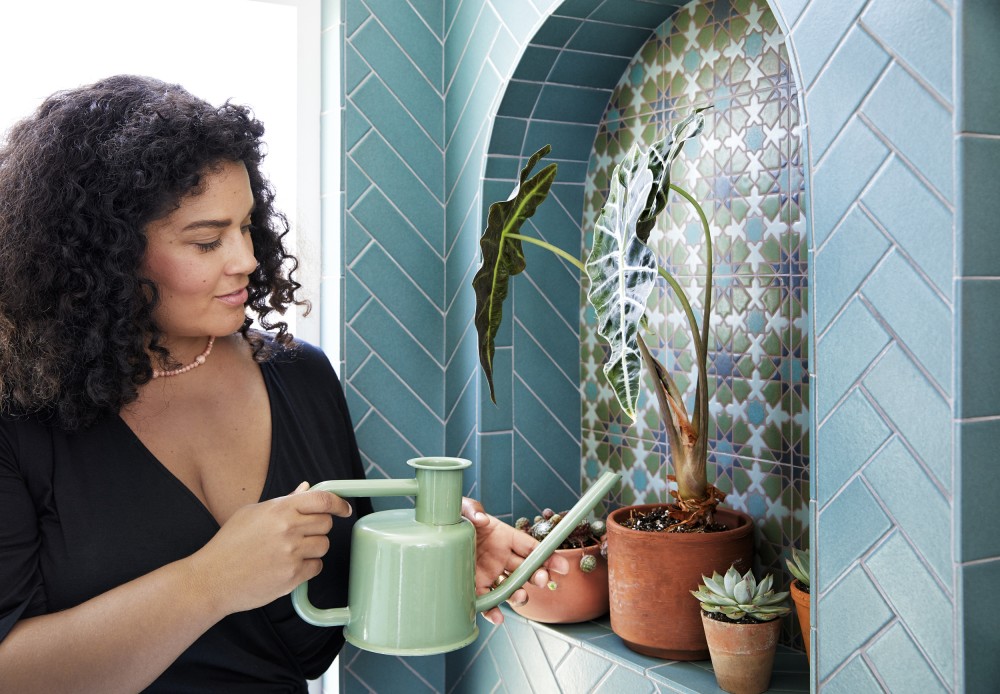 Plants and other natural elements in your bathroom act as welcome ambassadors to the environment outside. Greenery is considered purifying under feng shui, so keep your bathroom full of plants like bamboo, fern, and pothos to absorb negative energy and emit positive chi, or "vital energy." When designing your bathroom, use materials derived from nature, like wood, quartz, and stone to increase positive energy. Nature-inspired colors can also improve the feng shui of your bathroom, so introduce linens and accessories in earth tones like olive and terra cotta.
Keep Your Bathroom Clean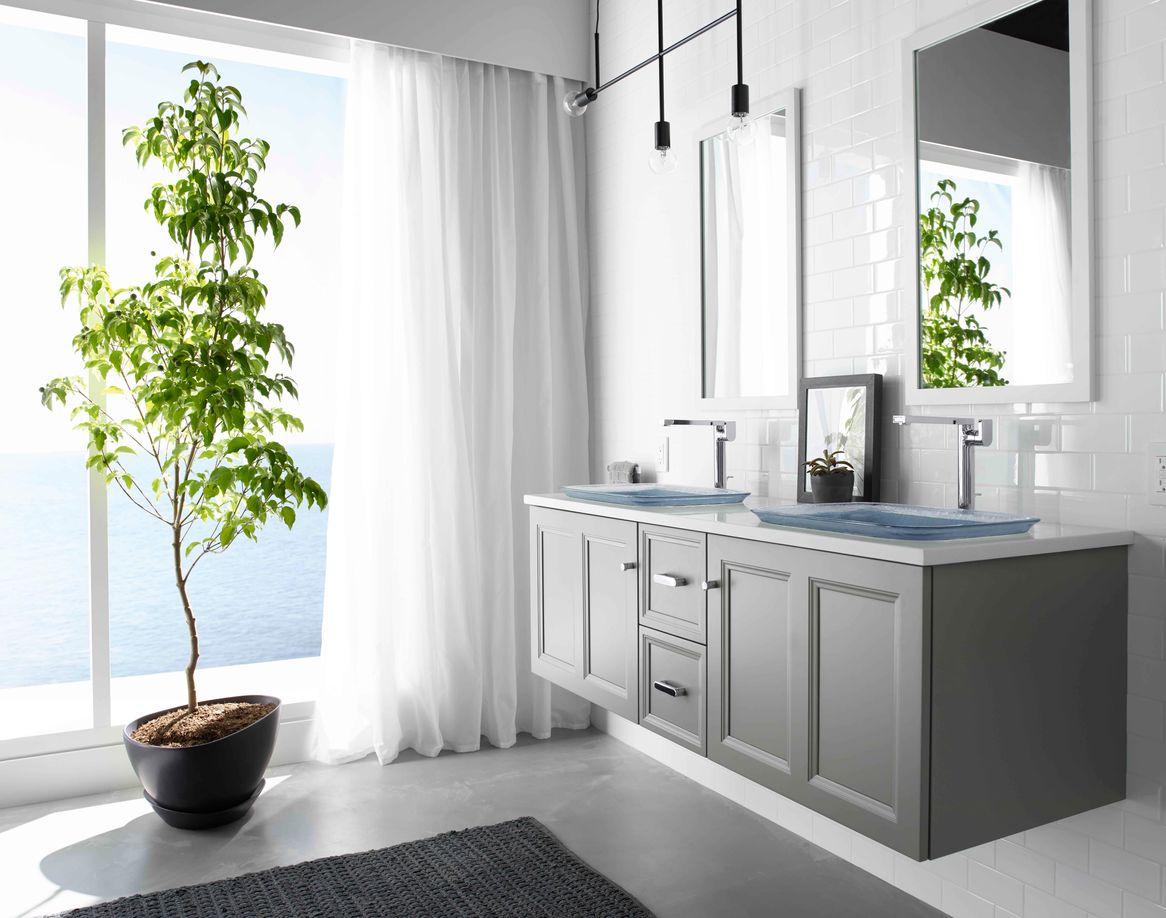 Feng shui works to create clean energy by removing the negative, "dirty" energy of a space. This requires you to keep your bathroom sparkling clean. Just as your shower or bath washes away the grime of your day, so too should you remove build-up from your bathroom counters and fixtures. Declutter countertops to prevent energy from running into barriers throughout your bathroom. Sunlight and air are also seen as purifying elements in a bathroom, so open a window and allow for plenty of natural light to cover your bathroom fixtures and help cleanse them of negative chi.