Improve Your Mental Health With A Bath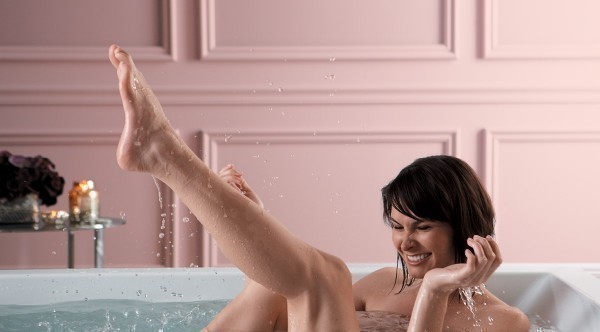 As the end of the year approaches, holiday stress and long winter days can be hard on tired spirits. But even when we could use a break, there is always work to be done, dinners to cook and places to be. Carving out some time for yourself by starting or ending the day with a warm bath can help improve your mood, making it easier to take on new challenges. Let's discuss how taking a bath can have a positive impact on your mental health.
1. Decrease Your Anxiety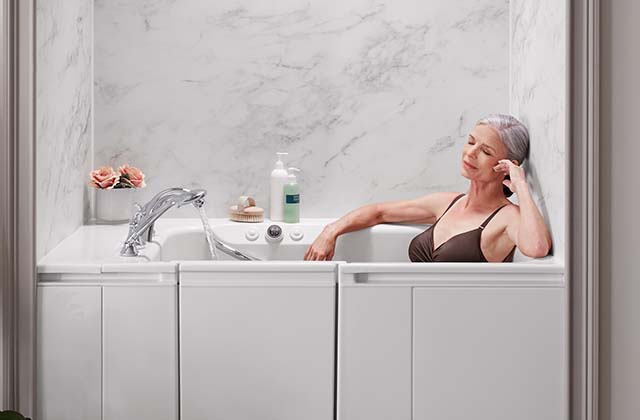 It's no secret that soaking in a warm bath can help relieve tense, achy muscles, but did you know that submerging yourself in warm water can also help relieve anxiety? Surrounding your body with heat activates the parasympathetic nervous system, where stress and relaxation are regulated. As your body acclimates to the heat, your nervous system will calm and you'll progressively experience lower levels of anxiety. Taking a warm bath works in much the same way that snuggling beneath a thick blanket or putting on clothes fresh from the dryer do to quiet your mind and give you that cozy, carefree feeling.
2. Reduce the Effects of Depression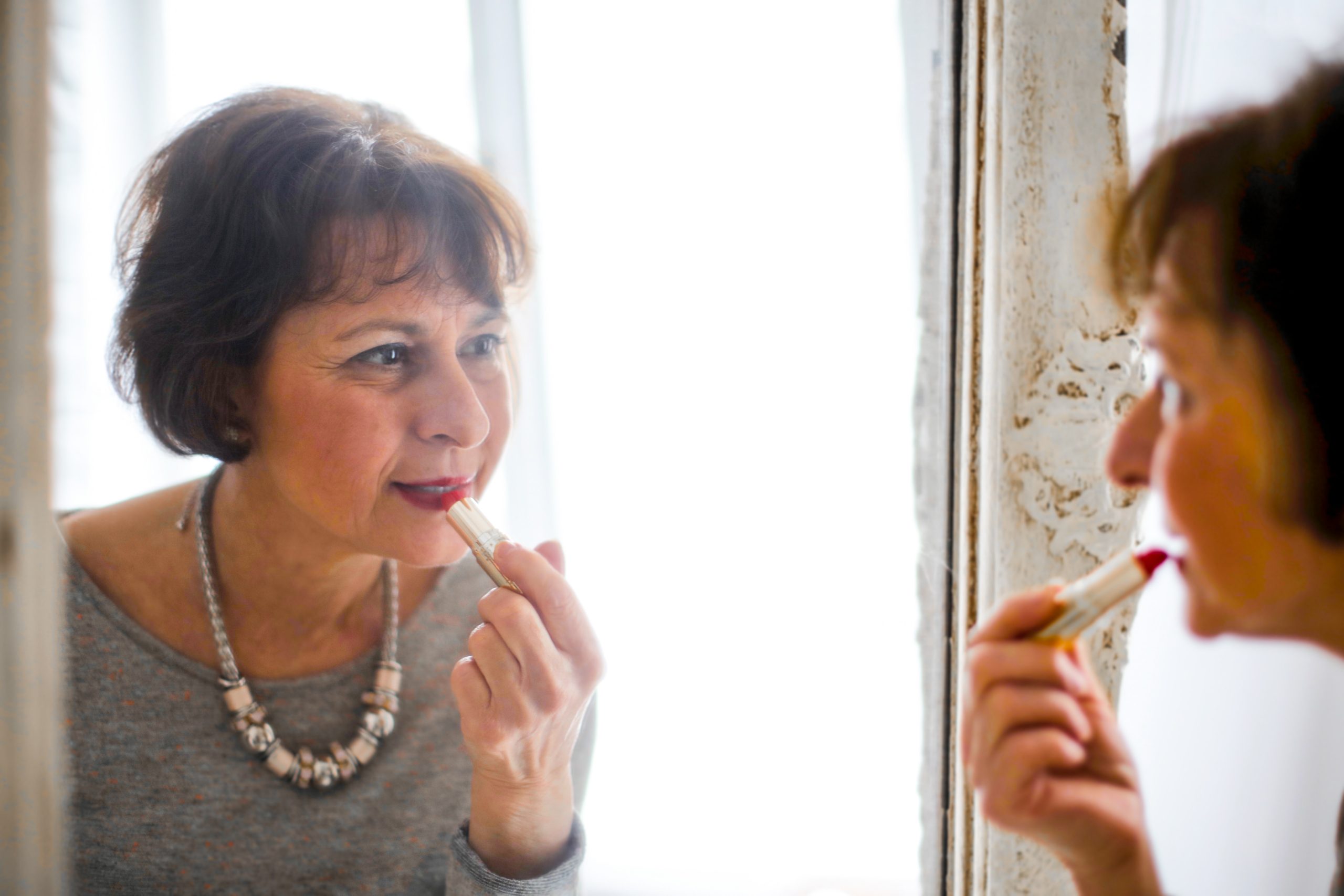 When incorporated into your routine at least once a week, warm baths have been shown to strengthen your body's circadian rhythms. This benefit is particularly important for people experiencing the effects of depression, which can often include lack of energy, disrupted sleep patterns and a negative mood. Strengthening your circadian rhythms by consistently taking warm baths can lead to a more regulated sleep cycle (preventing too much or too little sleep) and increased energy to focus on the things that bring you joy.
3. Feel Less Lonely
A warm bath can give your mind some of the same feelings you get from social connection. Applying gentle heat to your skin can actually mimic the experience of a firm, welcoming handshake or an enveloping hug from a loved one, tricking your brain into receiving the heat as a social interaction and releasing endorphins that improve your mood and help you feel less lonely.
Take Time For Yourself with KOHLER® Walk-In Bath
While a warm bath isn't the only key to caring for your mind, it can offer you the opportunity to take time for yourself. With your new Walk-In Bath, you can feel safer while bathing, freeing your mind for meditation, reflective thought or a good book instead. To learn more about how KOHLER can help bring peace of mind to your bathing experience, request a free consultation today!