10 Podcasts to Listen to While You Bathe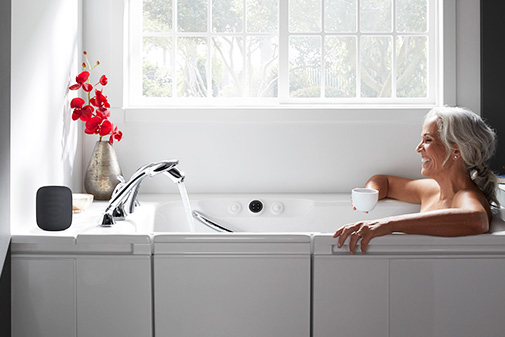 Unwinding doesn't have to be entirely unstimulating. Sometimes quieting your mind is easier when you have something else to focus on. Using music, an audiobook or even a podcast as a gentle, calming background to your bath time routine can enhance the time you take for yourself—and incentivize you to come back for the next chapter or episode. Explore our podcast recommendations so you can listen, learn, laugh and more while you luxuriate.
1. Stuff You Should Know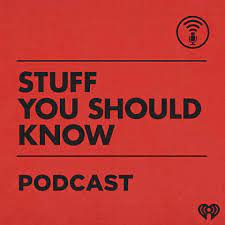 For the listener who likes to know a little bit about everything, Stuff You Should Know offers hour-long episodes on everything from beekeeping to chronic pain, forgiveness to tug of war, and even the funny bone. Don't have an hour to languish in the tub? The podcast also features bite-size episodes known as "Short Stuff" for a 15-minute lesson on equally interesting topics.
2. Car Talk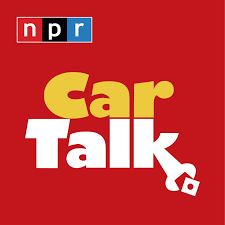 Car owners, shoppers and lovers will delight in NPR's weekly comedy show about all things automotive. The Car Talk hosts cover topics such as finding an honest mechanic, parting with a beloved ride and the ephemeral new car smell. The podcast has a big fan base and active online community—worth exploring for those looking to talk shop with other motor devotees. Not a car person? Tune in for an hour of laughs!
3. Ask Me Another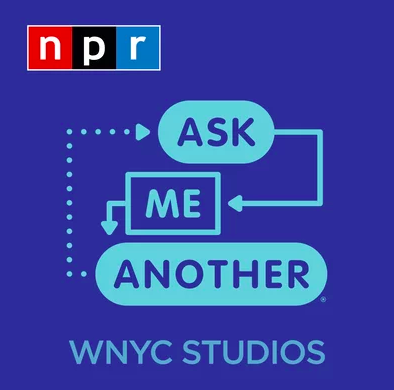 Do you get bored easily in the bath? Bring a game show experience to your bathtub with Ask Me Another, a show for fans of Jeopardy and Wheel of Fortune. Loaded with games, trivia, puzzles and more in an ever-changing format, this show is sure to add an element of fun to your evening routine. Try testing yourself alongside the live audience!
4. This American Life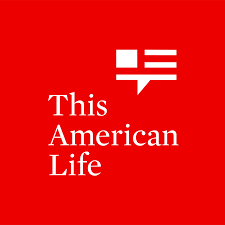 Sometimes, a change in perspective can help you release your daily stress. This American Life offers you the chance to walk in someone else's shoes with slice-of-life stories from across the country. Real people sharing their truth with real heart—it's no wonder this NPR production is one of the most consistently popular podcasts out there.
5. Planet Money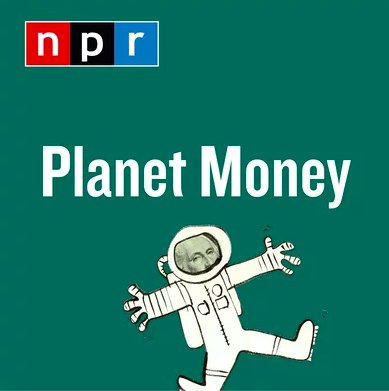 Economics is made easy with Planet Money, the podcast that knows the value of a dollar. Topics include the national debt, ransom money and the reason behind M&M price differentials. If you're interested in understanding more about your purchasing power in an accessible way, Planet Money is for you. Plus, episodes rarely extend beyond a half-hour—the perfect length for bath time!
6. Guided Meditations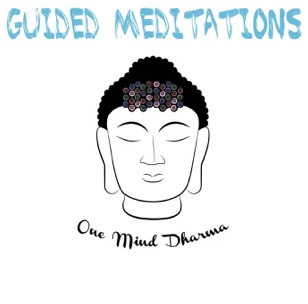 If bathing is part of your nightly relaxation routine, Guided Meditations can take you from keyed-up to calm in 25 minutes or fewer. While some episodes are explorations of the mind's many processes, others are host-led meditations that emphasize deep breathing, mindfulness and active listening.
7. Aging In Full Bloom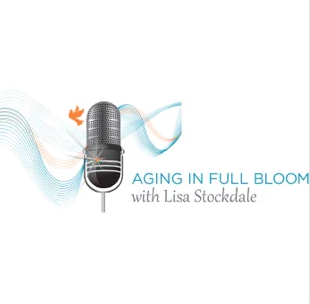 Planning for the future? Make sure your next phase of life includes a holistic wellness routine. If you're unsure how to get started, Aging in Full Bloom covers a range of topics that may be of interest to listeners looking to live life to the fullest—and healthiest—at any age, including planning for retirement, caregiver advice, building a neighborhood community and participating in sports and the arts.
8. Stuff You Missed In History Class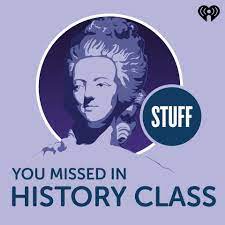 Go beyond the pages of your old history textbooks with Stuff You Missed in History Class, a fun dive into national and international historical events and figures that may not have made it into your lessons. Lather up and listen in on stories of anarchists and sculptors, murderers and undercover journalists, and even the historical depiction of unicorns. Episodes typically last about a half-hour, but the series also offers shorter episodes for briefer bathing stints—you can learn all about the history of carousels in just 25 minutes!
9. The Daily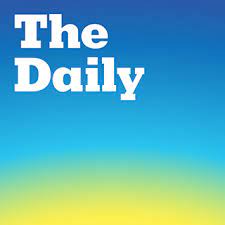 No newspaper subscription? No problem! The Daily from The New York Times features 20-minute episodes of national and global news through interviews with experts, journalists and everyday people. While most podcasts release new episodes on a weekly basis, The Daily releases a new episode every weekday morning. Each episode ends with a "What Else You Need to Know" segment that briefly covers other newsworthy items.
10. Lux Radio Theater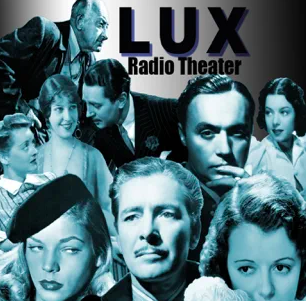 Take a trip down memory lane from the comfort of your bathtub with Lux Radio Theater, the podcast form of a classic radio anthology series dating back to 1934. The show, hosted from 1936 to 1945 by Cecil B. DeMille, takes Broadway productions and classic films and converts them into hour-long live presentations. Add a drop of nostalgia to your bath time routine with radio broadcasts of old favorites like A Star Is Born and War of the Worlds.
Bath Time, Your Way
Enhance your bathing routine with the KOHLER® Walk-In Bath, a bathtub uniquely designed for your body's needs. Relax in a bath that will increase your bathroom safety and provide a total-body experience—whether you're listening to a podcast, soaking sore muscles or washing away the day's stress. Ready to discover what more your bath can do? Contact us for your free consultation!