Walk-In Tubs vs. Assisted Living: A Cost Guide
Watching Your Wallet Makes Sense
Many people are careful with how they spend their money these days, especially those nearing retirement age or with aging family members to look after. With worries about how to make retirement as comfortable as possible, it's understandable that spending on home upgrades could seem like a luxury expense. The truth is, walk-in baths make a lot of sense as part of aging at home, especially when you tie in the low maintenance and the lack of costly assisted living facilities fees. 
Make your dollar stretch further while still providing loved ones with the care they need to continue their daily independent living. To help you shop wisely, we've made a list of financial incentives behind buying in to walk-in baths. 
Walk-In Bath Costs vs. Assisted Living
On average, assisted living facilities cost around $54,000 per year and nursing homes clock in at around $108,405 per year.* Wanting to give your loved ones the best care possible is understandable. However, if your family member doesn't require significant help with daily living or constant round-the-clock care, it may make sense to consider hiring a skilled nurse and upgrading your current facilities.
A walk-in bath is a one-time cost that can be anywhere from $2,000 to $25,000+ depending on your product choice. When comparing the return on investment over time, you'll end up saving a good amount of money purely by not having the cost of assisted living as part of your annual budget. If you have the support system ready to help with daily care, your wallet could thank you over time by investing in a walk-in bath!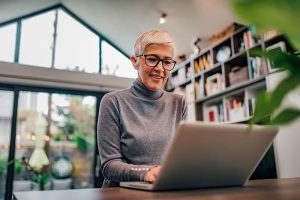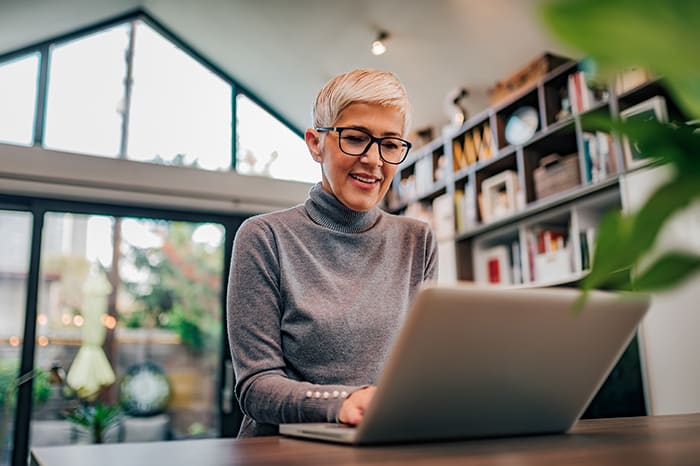 * Estimates are the national annual median cost in 2021. Source: https://www.genworth.com/aging-and-you/finances/cost-of-care.html
Quality Lasts
Walk-in baths are built to last. With built-in safety features and totally customizable designs available, this is a practical, long-term choice made to feel comfortable for daily use. Made of durable, easy-to-clean materials, upkeep is a stress-free process with very little maintenance required. Plus, with a Lifetime Limited Warranty from KOHLER, you can rest easy in your product choice. For as long as the original purchaser owns their home, our warranty is in place.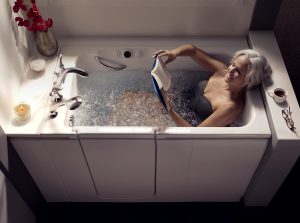 Follow Your Financial Sense
Let's get down to the heart of the matter: your wallet. There are financing options available for select customers that may make a walk-in bath an affordable purchase for your family! We also run limited-time offers on products to provide even more savings. Beyond our own offers and financing options, there are a few different avenues you can go down to potentially obtain financial coverage.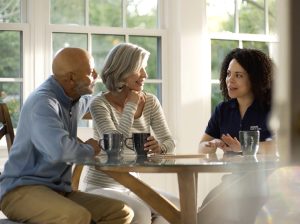 Medicare will typically cover products deemed medically necessary. These generally include "durable medical equipment," or, in other words, equipment or devices used in the home that aren't very useful to people who are not sick or disabled. In rare situations, this can include a reimbursement for a walk-in bath. Medicaid is more likely to cover the costs of a walk-in bath, so if you're considering your options from an insurance route, that's the way to go if possible. 
Veterans have a good chance of obtaining a walk-in bath through the VA–though bathtubs with jets are generally not covered.  Do note that if your walk-in bath is prescribed through medical means, it may be tax deductible. This is determined according to IRS Publication 502, which weighs in on medical expenses that can be deducted on your taxes. We recommend speaking with an accountant to see if this is an appropriate path for you to pursue.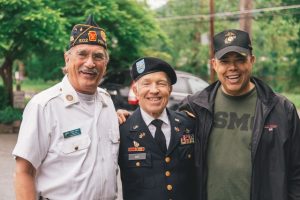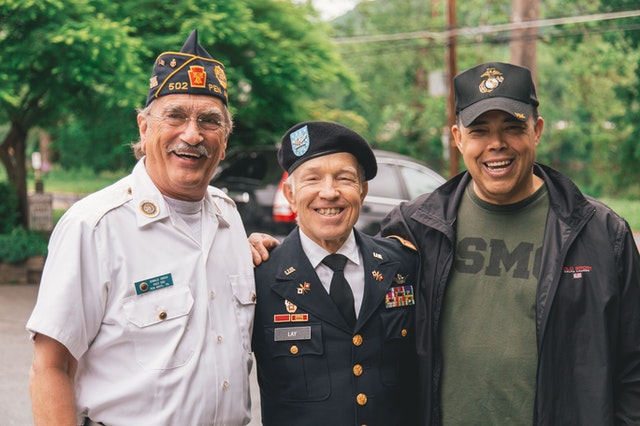 Safe, Long-Lasting Peace of Mind
Providing yourself or a loved one with a walk-in bath means investing in the years to come. Look at the cost in terms of the quality of the product. With safety features included, walk-in baths help ease aches and pains while also bringing extra security with our handrails and low step-in heights. The impact of investing in continued independence and dignity can't be overstated.