Are Walk-In Tubs Tax Deductible?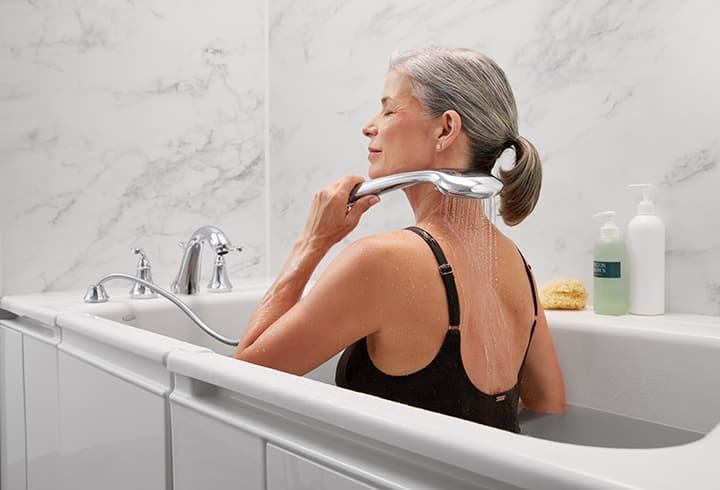 Walk-in tubs can be a significant investment, but they're ultimately an investment in your health and safety. Technology and comfort innovation combine to offer a restorative and independent bathing experience suitable for a range of ages and mobilities. So, with its myriad mind and body benefits, could a walk-in bath for your home be tax deductible?
Your Walk-In Tub May Be A Medical Necessity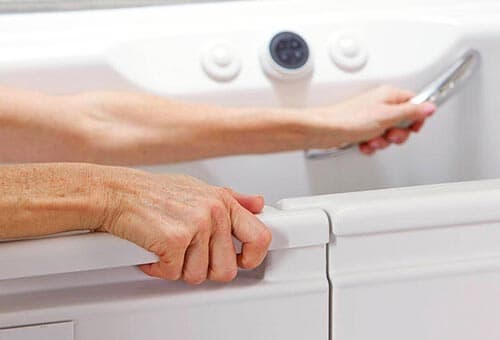 For individuals with limited mobility, disabilities or other medical conditions, a walk-in tub can provide much-needed support and safety to their bathroom routine. In fact, healthcare providers may actually prescribe an accessible, therapeutic bath to help alleviate or treat associated pain, muscle tension, and more for a specific and diagnosed condition. In such cases, a walk-in bath is tax deductible according to IRS Publication 502, which delineates the medical expenses that can be deducted from your annual taxes. These can include:
Payments for medical services provided by physicians, surgeons and other medical practitioners
Insurance premiums that cover medical care
Transportation to and from medical care
Payments for long-term care services
Special care equipment installed in a home for treatment purposes, and some of the cost of modifying the home to fit the required equipment
This last item is what allows for a walk-in tub tax deduction. Ultimately, you'll need a prescription or Letter of Medical Necessity from your physician to secure the deduction. A Letter of Medical Necessity (LMN) is formal verification from your physician that the service or item you purchased was medically required—this may make it easier to secure your tax deduction for the item or service. We recommend talking to your healthcare provider about the necessary requirements and utilizing free tax resources to ensure policy adherence.
Ultimately, you'll need a prescription or Letter of Medical Necessity from your physician to secure the deduction.
General Health Support is Not Tax Deductible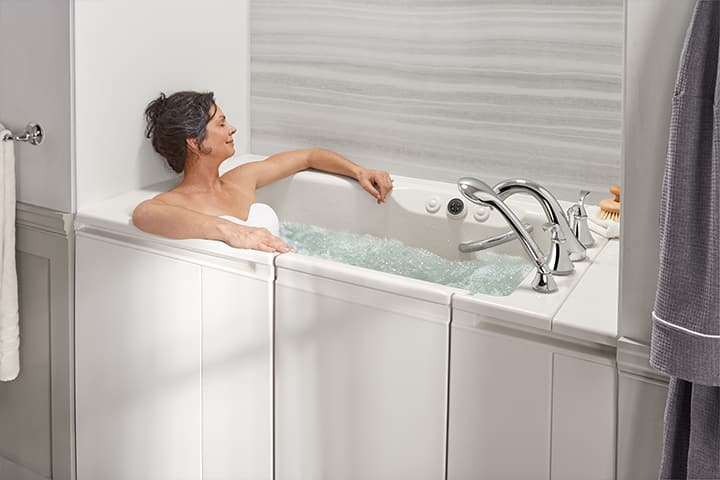 While a walk-in bath can be useful in the treatment of diagnosed medical conditions, many bathers are simply in need of some at-home rejuvenation. And while a little R&R on a regular basis can certainly have a positive effect on your physical and mental health, this sort of support falls under general health benefits, which are not tax deductible.
Still, investing in a walk-in bath for daily comfort is a worthwhile financial choice, especially if you are focused on protecting your body's health in small but impactful ways over time. You can use your walk-in bath for post-workout soaks, end-of-day foot and leg massages or even hydration support for winter skin. Investing in your body's comfort and safety now could have a meaningful impact on your health down the road.
Invest in Safety with the KOHLER® Walk-In Bath
Whether you're considering a walk-in tub for supplementary medical treatment or an at-home spa experience, you can count on feeling safe while you bathe with KOHLER. Explore your walk-in bath options when you request your free consultation today!