Tips and Strategies to Help Your Parents Age in Place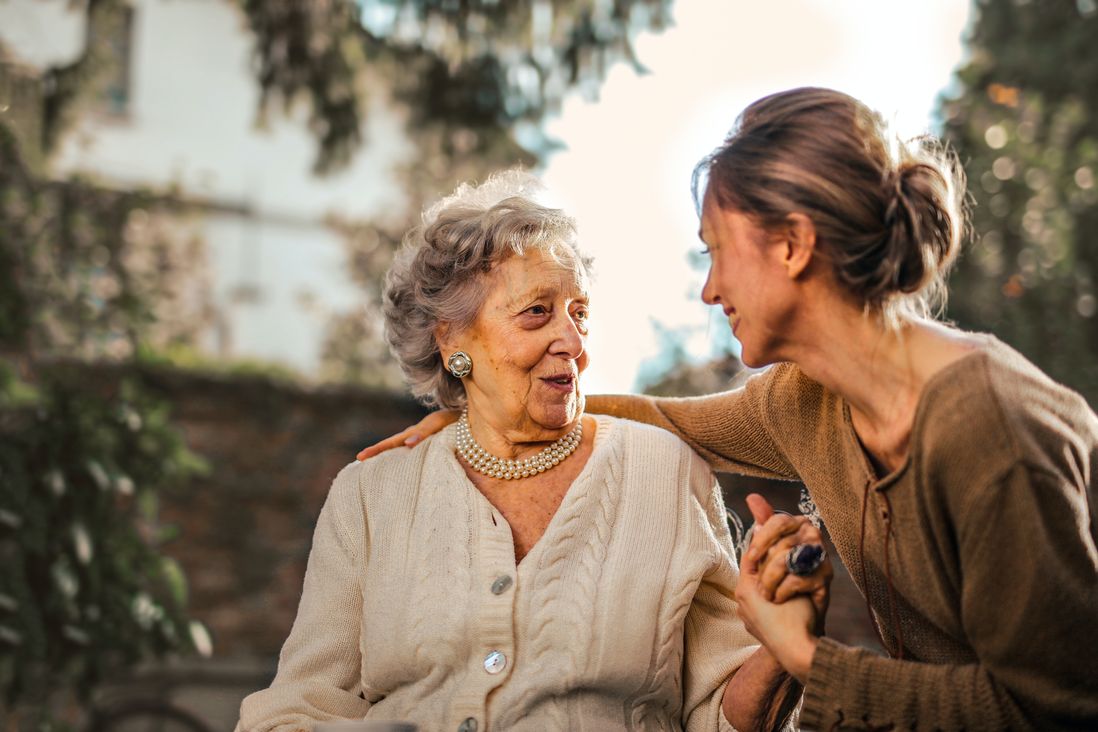 Aging in place—independent and safe aging within the structure of your home and community—has become an increasingly popular path for older adults. And with its host of potential benefits, including access to a support system and maintaining one's independence and dignity, it's easy to see why. Although it may sound contrary, helping your parents remain independent as they age actually requires the additional support of their loved ones. And that support can come in a variety of forms—a weekly phone call, checking in; a companion for healthcare appointments; a yoga or walking buddy; even an emergency contact.
For even more methods of support, follow our tips and strategies on how to bring peace of mind to you and your parents as they age in place.
1. Have Difficult Conversations Early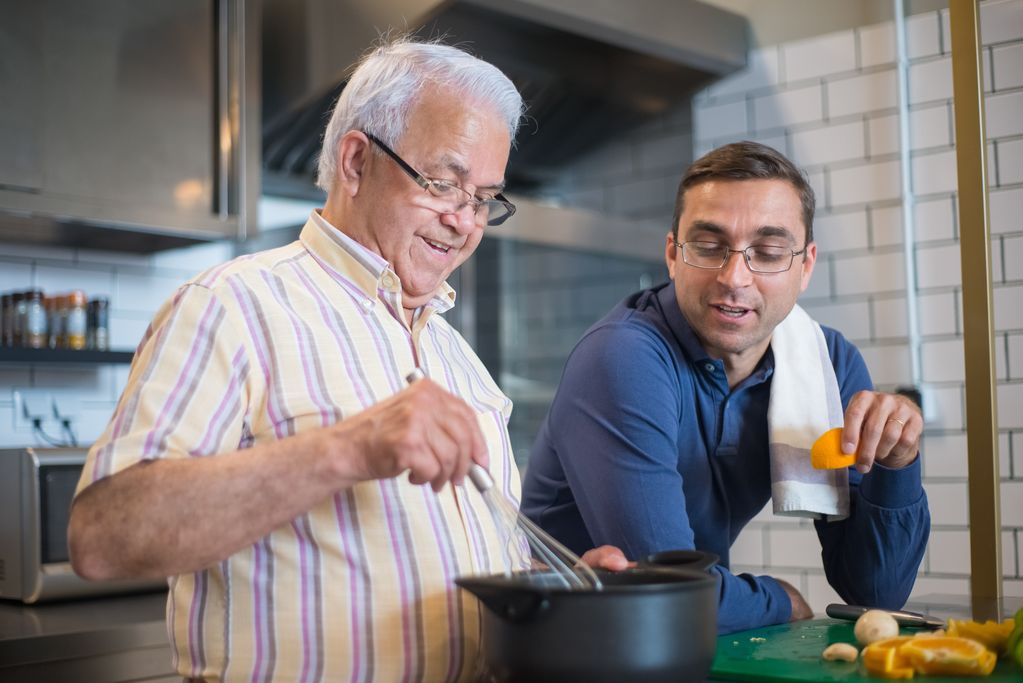 Plans for healthy, safe aging should begin early, when there is still significant time to devote to saving, establishing healthcare providers, and relocating if necessary. It's best to approach such conversations in a natural, helpful manner. Ultimately, your parents know what they want and what will help them feel safe and settled as they enter a life stage of changing bodies, minds and abilities. Listen to and take note of the needs they have now and expect to have down the road before making plans, and remember to plan cooperatively.
2. Discuss Costs of Aging in Place
When thinking about your parents' future, it's a good idea to keep a budget in mind. Income may shift with retirement, and as health priorities change, expenses may begin to accumulate. While it may seem that aging at home rather than in a private care or assisted living facility can help save money, your parents' health and safety needs always come first. They can still receive excellent care at home if it is affordable, but you may also need to make modifications to the home to make it accessible for an aging body (which can be costly). It's worth exploring price comparisons between facilities and at-home support as you plan together.
3. Establish Emergency Plans and Preparedness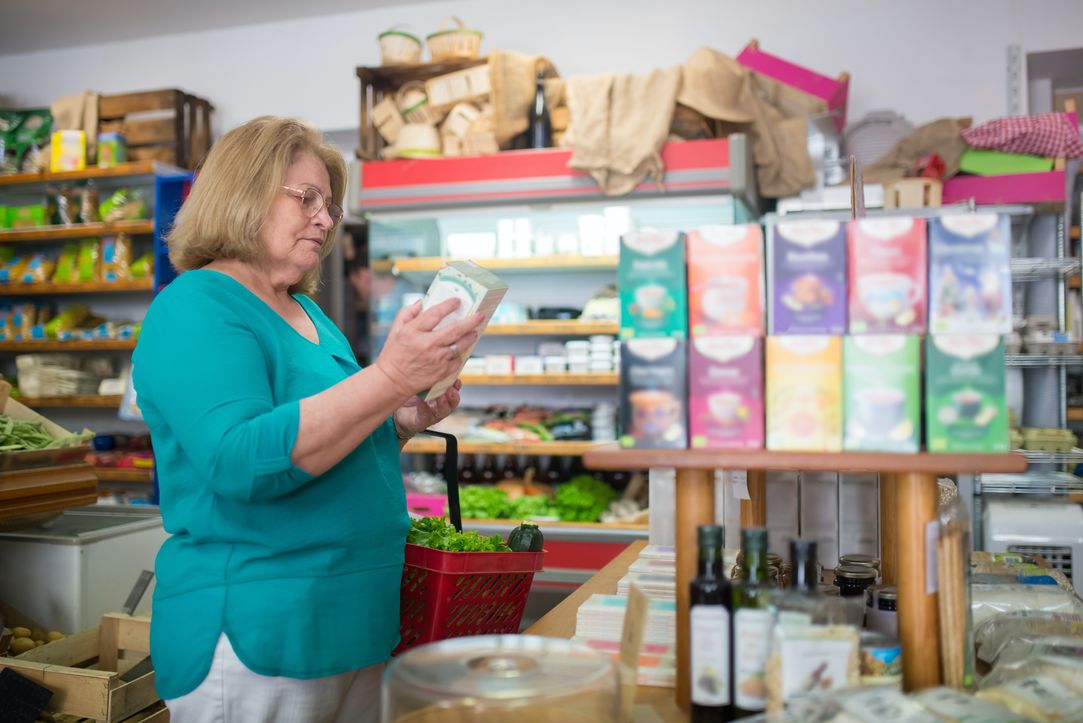 Accidents happen. So, too, do natural disasters, quarantine periods and health scares. Emergency preparedness can help your parents feel competent in managing their health and safety at home, no matter what happens. Your plan should include:
A safe, secure place for important documents and information
A first aid kit, including a mask and gloves
Contact information for available family and friends ready to provide support when needed, as well as a hierarchy of contacts establishing who to call first
Extra medications in the event of a delayed refill
A flashlight and batteries
A store of non-perishable food and clean drinking water
4. Utilize Smart Technology for Help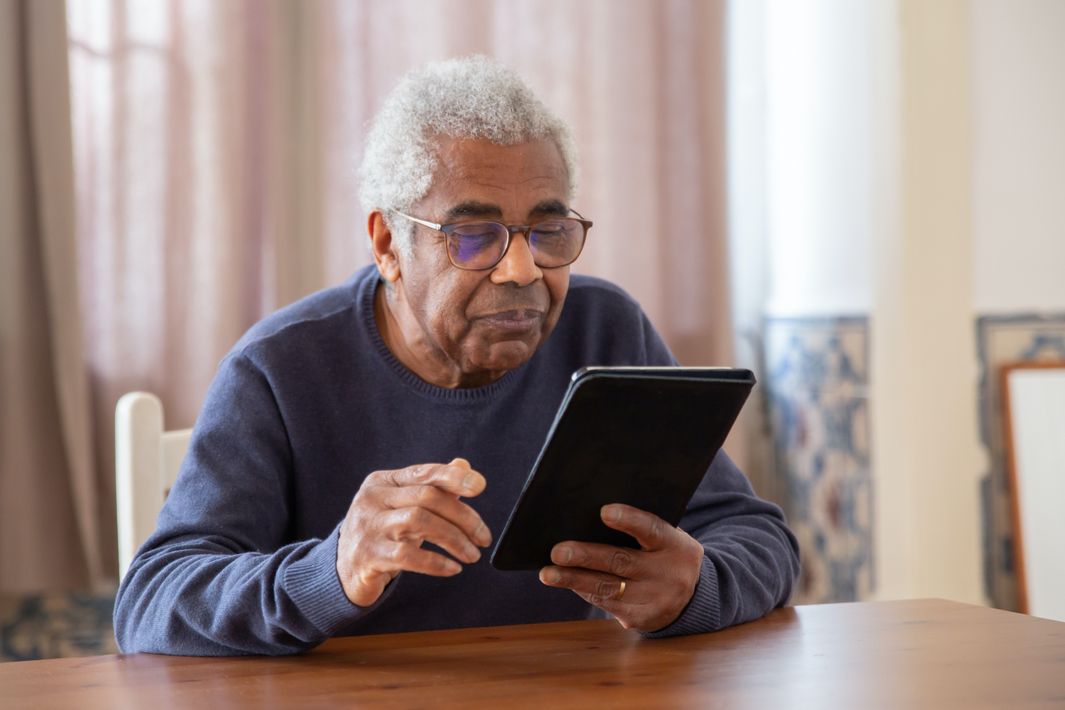 Technology makes many facets of life easier, especially as we age. Take advantage of tools that make it easier to bathe, light the house, contact emergency services, secure the home and even call their grandkids, so that both you and your parents can feel better about their safety while living independently.
5. Address Safety Concerns Throughout the Home
In order to prepare a home for safe, independent living, you may need to make modifications to promote safety and stability. Limit fall risks by installing supportive handrails throughout the home, especially in bathing areas. Tape down rugs, wires and other floor items that may be easy to trip over. Clearly label medications. Shift living spaces to lower levels of the home if stairs become too taxing or dangerous, and keep items of daily use in places that are easy to see and reach without strain.
Small shifts in the way you think about hazards in a home can make a big difference for a body or mind that has changed with age, so it's worth putting in the time to take extra safety measures.
6. Promote Staying Active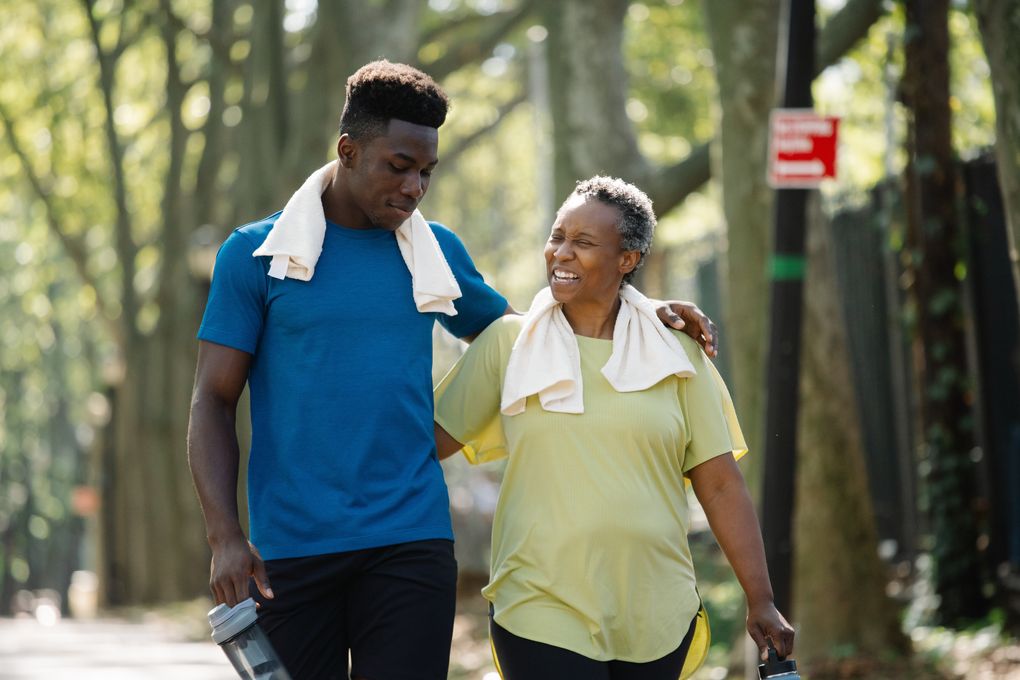 Another key part of maintaining a safe, independent lifestyle is spending time on physical and mental wellness. Older adults who regularly engage in physical activities that promote strength and stability are less likely to fall or injure themselves. Those who take time to invest in mental acuity or creative pursuits may be less likely to experience depression, anxiety or early signs of dementia. An active lifestyle can also be something you pursue with your parents—everyone can benefit from a little more time together.
Step Into Safety with KOHLER® Walk-In Bath
If you're considering modifying a bathroom for a safer bathing experience, explore the safety and comfort features of the KOHLER Walk-In Bath. Heated backrests, hydrotherapeutic jets and an ultra-low step-in can help bring peace of mind to you and your loved ones. To learn more, contact us today for a free consultation!