How to Prepare for Your Walk-In Tub Remodel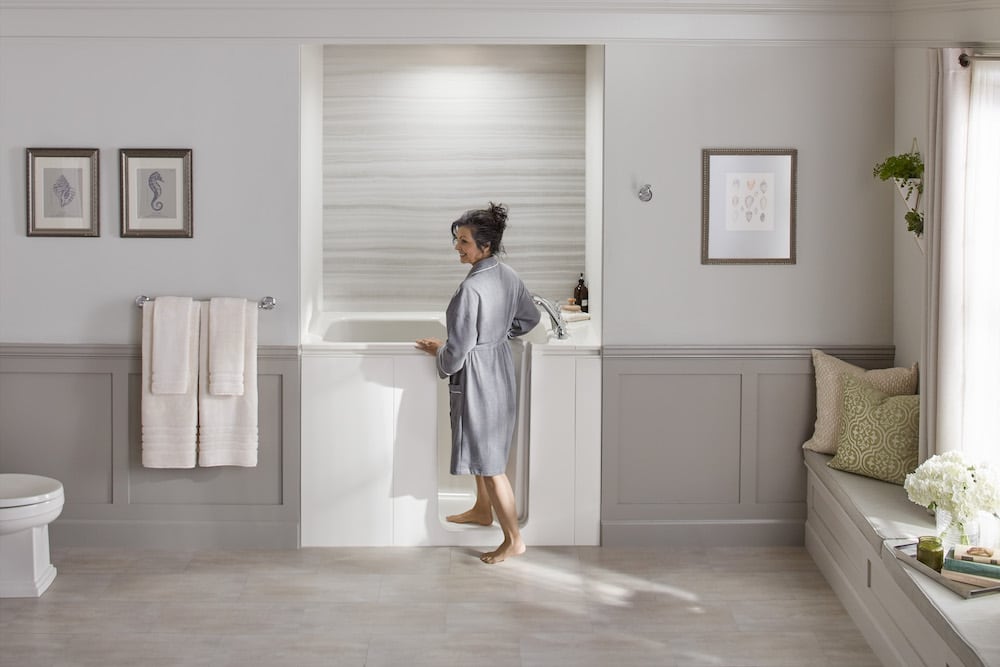 As you wait for your KOHLER® Walk-In Bath to be installed, there are a few things you can do to prepare. Ensuring that your space is ready for the installation process will greatly assist our team of professionals to get the job done. Read on to learn more about how you can prepare your bathroom space for the remodel. 
Remove Objects from the Bathroom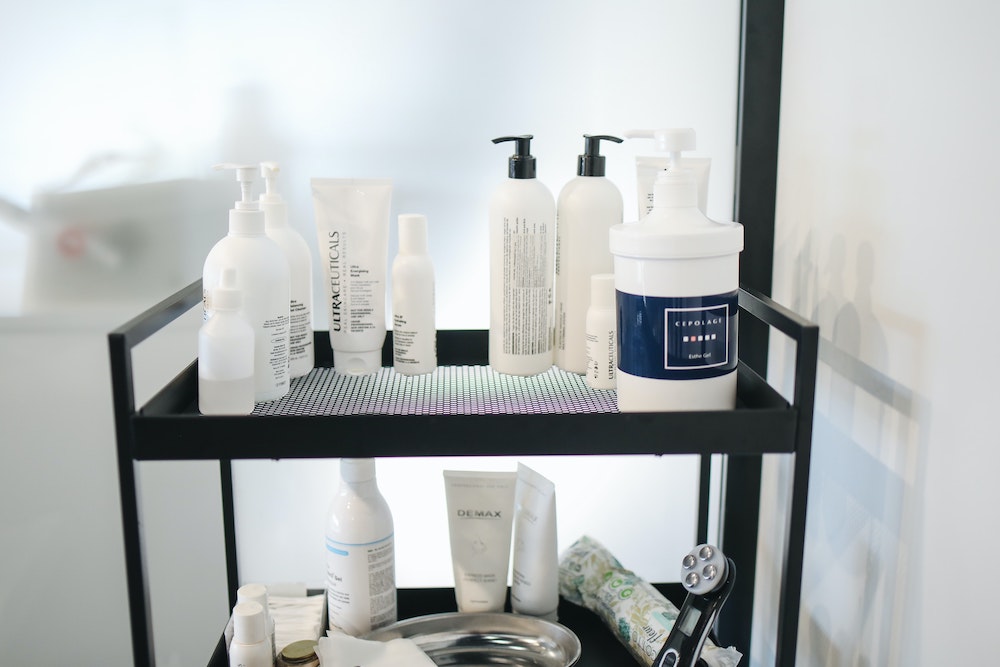 To ensure the installation team has a clear path to work, remove anything you can from the bathroom. Personal belongings and decorative items should be relocated, including but not limited to shower bottles, soaps and other toiletries.
Make a Plan
Before installation day, be sure to make plans for using an alternative bathroom. Establishing bathroom routines to accommodate for the limited space will be important during the installation. You may also want to consider moving some bathroom functions to other spaces. Doing your hair or putting on makeup can be done at a desk or other area within the home.
Limit Interruptions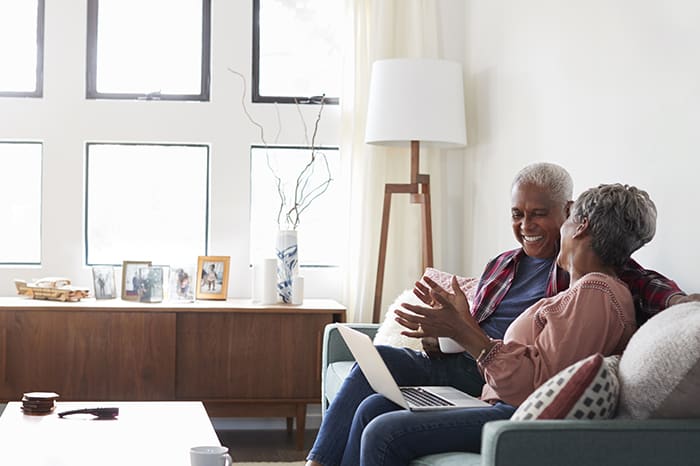 Our team works hard to install most Walk-In Baths in as little as one day. For everyone's safety, be sure to keep pets and children away from the bathroom.
For an extra smooth process, double-check your calendar for any plans that may overlap on installation day. While your Walk-In Bath is being installed, at least one homeowner should be home so any questions or concerns can be quickly addressed.
After Your Preparation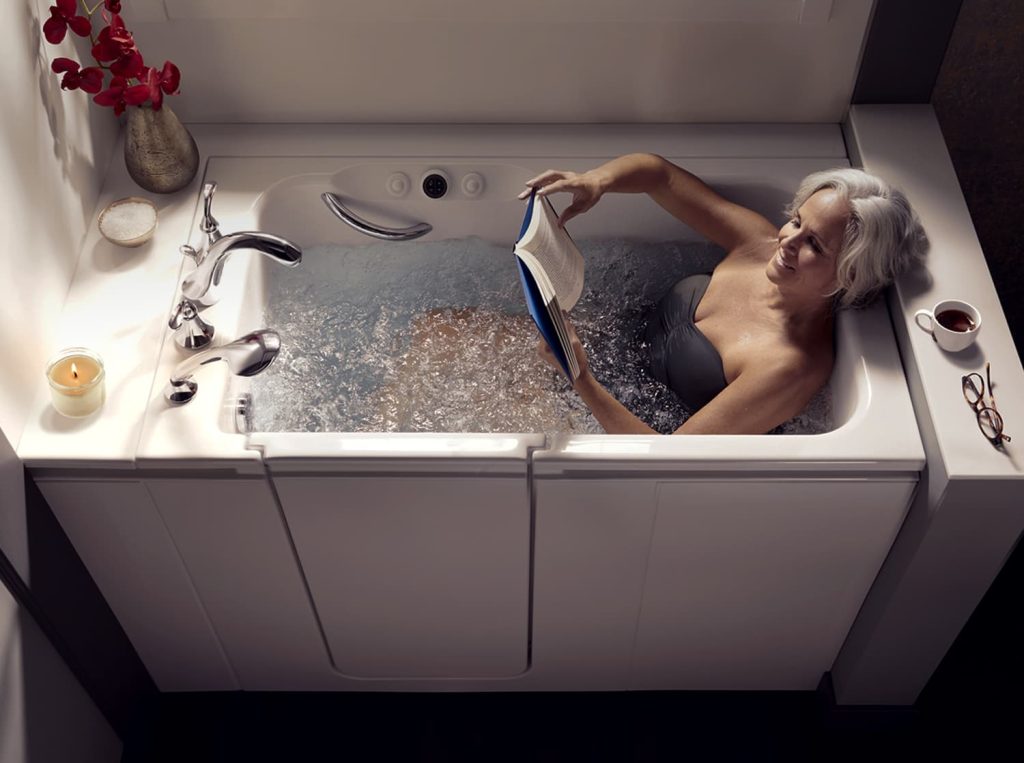 After you've made alternate bathroom arrangements and prepped your bathroom space, there's nothing else to do! Our team will handle the transportation and installation of your Walk-In Bath, do a basic cleanup of your bathroom and dispose of your old bathtub. All that's left to do is sit back and relax—your new Walk-In Bath will be ready to use in less than 24 hours.
Remodel Your Bathroom with KOHLER Walk-In Bath
Ready to revamp your bathroom? Request a free quote today and discover how you can transform your bathroom into a spa-like getaway with KOHLER Walk-In Bath.