Celebrating Active Lifestyles at Every Age With The National Senior Games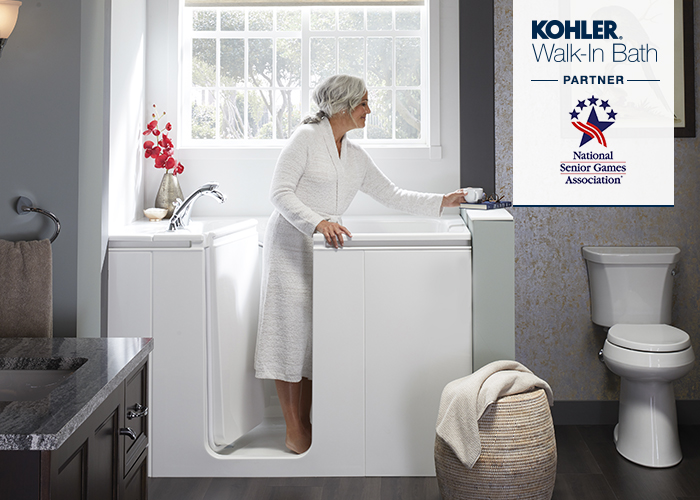 Inside the KOHLER Walk-In Bath and NSGA Partnership
As a longtime supporter of excellence in athletics and the spirit of competition, KOHLER Walk-In Bath is a proud sponsor of the 2022 Games. This partnership aims to celebrate active lifestyles and gracious living at every age.
KOHLER is also honored to be the exclusive sponsor of the Golf Event (held May 15-18) as well as the official presenter of the newly-founded NSG Cup, which is awarded to the state that wins the most medals per athlete.
Cheer on the Athletes With KOHLER Walk-In Bath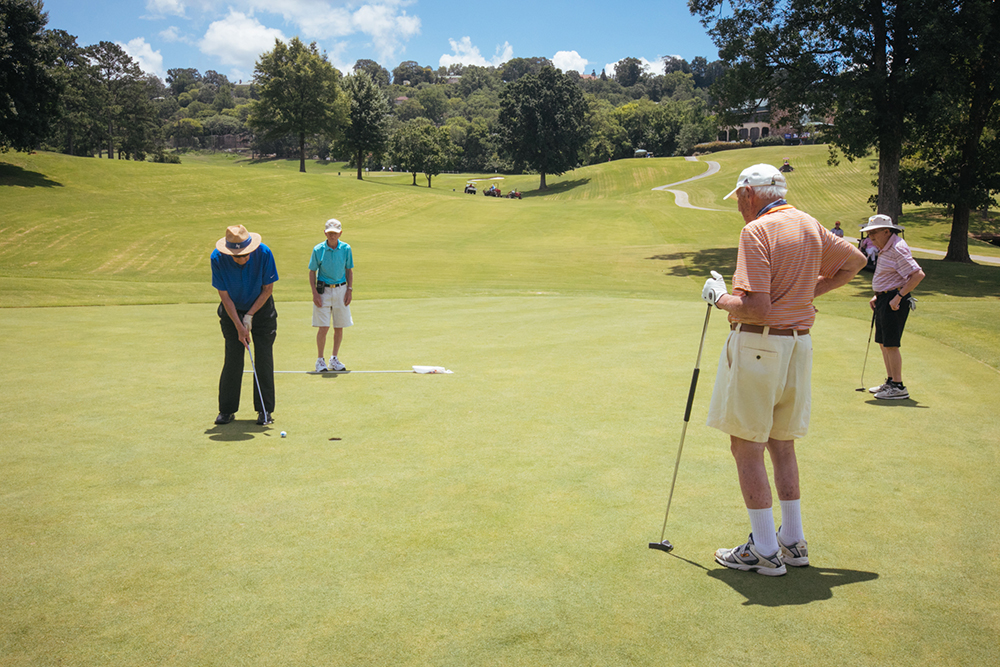 KOHLER Walk-In Bath is incredibly grateful to help celebrate Masters athletics and promote the importance of staying active at every age. Livestream the event from May 10-23 with Growing Bolder to follow all the action at the Games and see your favorite senior athletes compete.
Feeling inspired to incorporate fitness and wellness into your own daily routine? Consider taking up a low-impact sport or starting a yoga practice, so you can stay independent and healthy at every stage of life.