KOHLER Walk-In Bath to Present NSG Cup at 2022 National Senior Games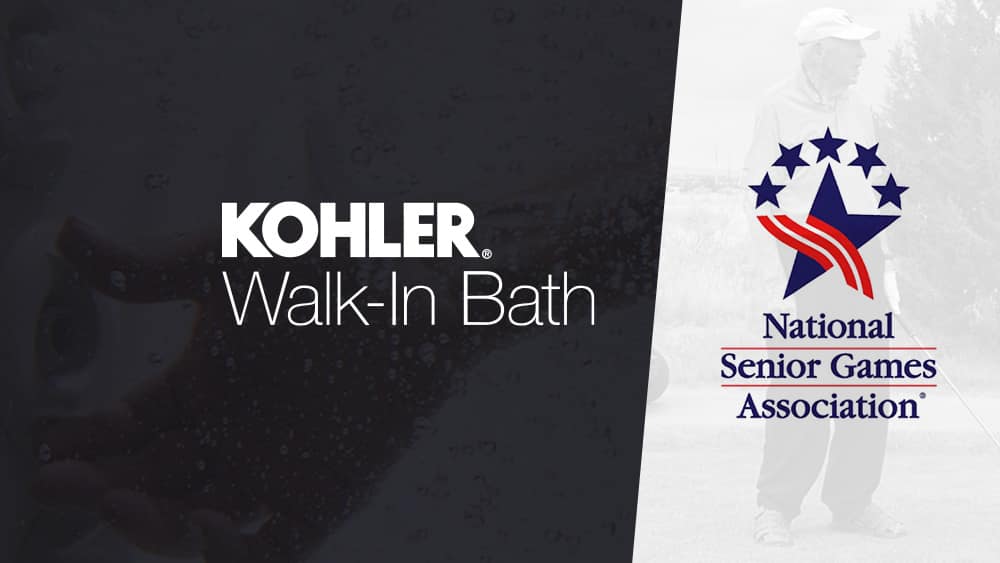 Earlier this month, the National Senior Games Association hosted its "Year-Out Event" on Facebook Live to reveal new programming and other updates for the 2022 National Senior Games.
Among the celebrations, news, and appearances from decorated athletes was a special announcement in partnership with KOHLER® Walk-In Bath. NSGA CEO Marc Riker introduced a brand-new element of competition for the 2022 Games: The NSG Cup Presented by KOHLER Walk-In Bath.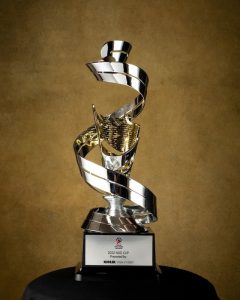 The NSG Cup will be awarded to the state that wins the most medals per athlete. This award creates a level playing field for states large and small to compete for recognition and bragging rights at the Games.
In addition to presenting the NSG Cup, KOHLER will make an appearance at the 2022 Games as the presenting sponsor for the Golf event. This comes on the heels of the 2021 Ryder Cup, which will take place at Whistling Straits, a Destination Kohler golf course in Sheboygan, Wisc.
Kohler Co. has a long history of celebrating excellence in athletics, including hosting numerous championship golf tournaments, a principal partnership with the Manchester United Football Club, and engagements with the Green Bay Packers franchise.
The biennial National Senior Games is the largest multi-sport event in the world for seniors aged 50+. The Games will take place May 10-23, 2022 in greater Ft. Lauderdale, FL.
Watch the Year-Out Event livestream below to view the full announcement. For the latest news and updates from KOHLER Walk-In Bath leading up to the 2022 Games, subscribe to the Gracious Living blog.