Aging In Place
Caregiving
Your Guide to Activities of Daily Living (ADLs)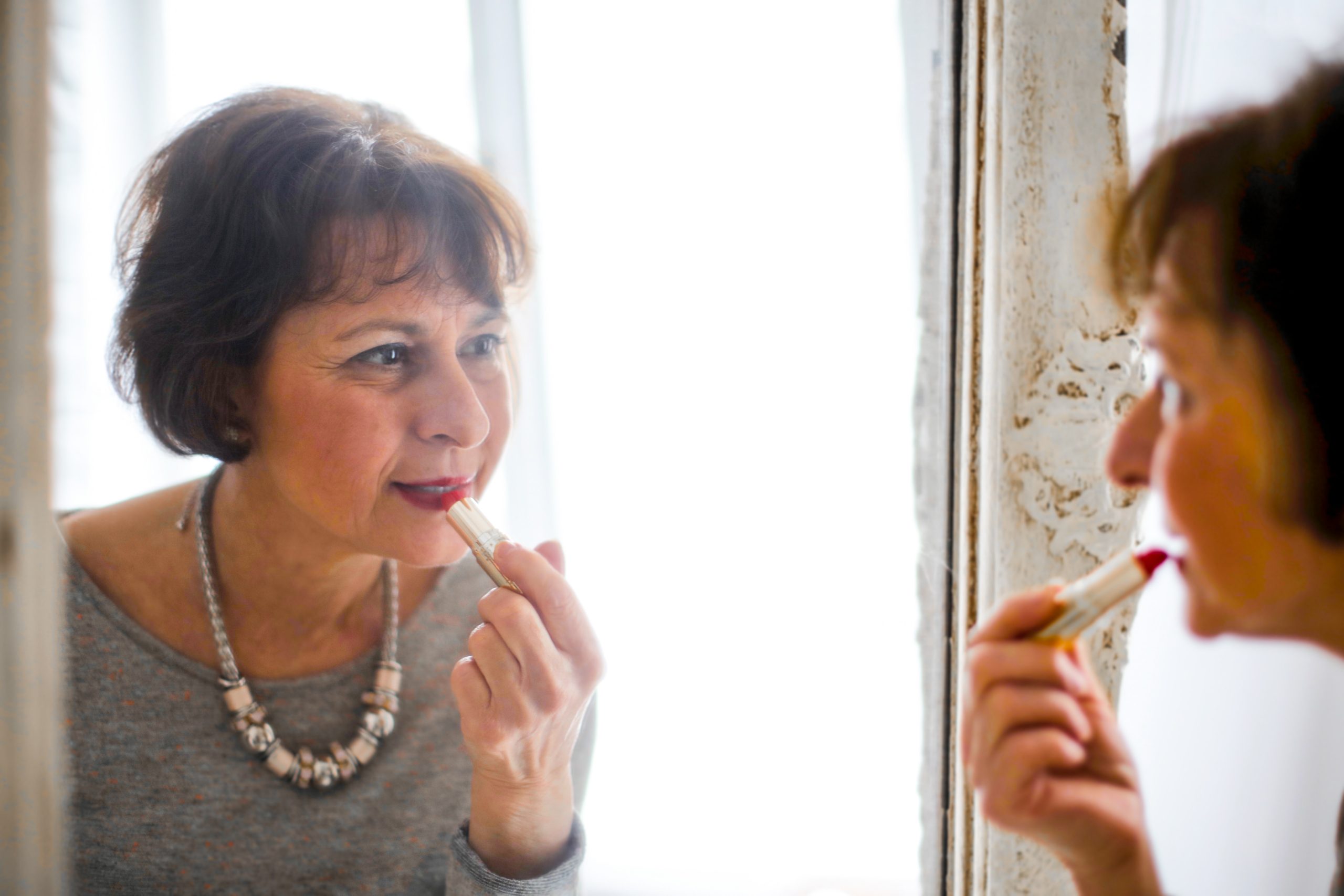 As we age, many essential tasks that once felt like second nature can become more difficult, such as cleaning the house, cooking dinner and taking a bath. These Activities of Daily Living, or ADLs, help to identify how much assistance an older loved one might need to maintain independent living.
What are Activities of Daily Living (ADLs)?
Activities of Daily Living (ADLs) are the basic and routine tasks one must perform to live independently. Dr. Sidney Katz coined this list as "Activities of Daily Living" in 1950 as an indicator of a person's functional status. Seniors may struggle to manage these essential tasks as they age. Developing health issues can also hinder the ability to complete these daily activities.
ADLs include:
Hygiene – bathing, brushing teeth, combing hair and grooming nails
Dressing – getting dressed and undressed independently, along with making appropriate clothing decisions based on the weather and occasion
Mobility – walking from one place to another, including safely getting in and out of bed and chairs
Continence and Toileting – the ability to control bladder and bowel function, plus being able to get on and off the toilet and clean oneself as needed without assistance 
Eating – taking food from plate to mouth, chewing, and swallowing. This does not include shopping for and preparing meals.
A person's level of independence is based on their ability to perform these tasks. However, a subtle change in ability may not require a drastic lifestyle change. For example, some may only need a gentle reminder or minor assistance with tying their shoes.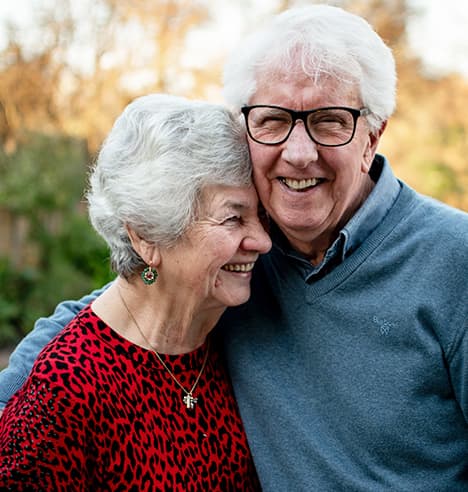 What are Instrumental Activities of Daily Living (IADLs)?
Instrumental Activities of Daily Living (IADLs), like ADLs, are important for living independently but require more complex thinking and organizational skills. While significant, they are not necessarily performed on a daily basis. As we age, we begin to lose the ability to perform IADLs before ADLs.
IADLs include:
Housework – maintaining a clean and safe environment at home, including doing laundry, washing dishes, vacuuming, dusting and routine household maintenance
Financial Management – sticking to a budget, paying bills on time and managing personal assets responsibly
Medication Management – taking medication as directed by a doctor and managing refills 
Communication – communicating via phone, email, the internet and mail
Shopping – making appropriate purchases for food, clothing and other essentials for daily living
Meal Preparation – preparing, cooking, cleaning and storing all food and kitchen supplies safely 
Why ADLs and IADLs Matter
As your loved ones get older, recognizing their capability ensures that they will receive the support and assistance needed to maintain their quality of life. Changes in ability can happen suddenly or gradually, so use the following checklist periodically to assess the proper level of care your loved one needs and determine their ability to age in place.
ADLs/IADLs
No assistance
needed
Some assistance
needed
Complete assistance
needed
Bathing
Oral care
Grooming
Dressing
Walking
Toileting
Eating
Shopping
Cooking
Housework
Laundry
Managing finances
Using the telephone
Independent Bathing with KOHLER® Walk-In Bath
If your loved one has the independence to comfortably and safely perform ADLs and IADLs, then a KOHLER Walk-In Bath can bring peace of mind to you and your loved one as they continue to live at home. Designed for safer daily bathing, the Walk-In Bath empowers seniors to age in place with dignity.